Until It All Goes Dark, and Even After That | Haley + Matt Meyer
Haley + Matthew Meyer were married on August 11, 2019 in Lincoln, NE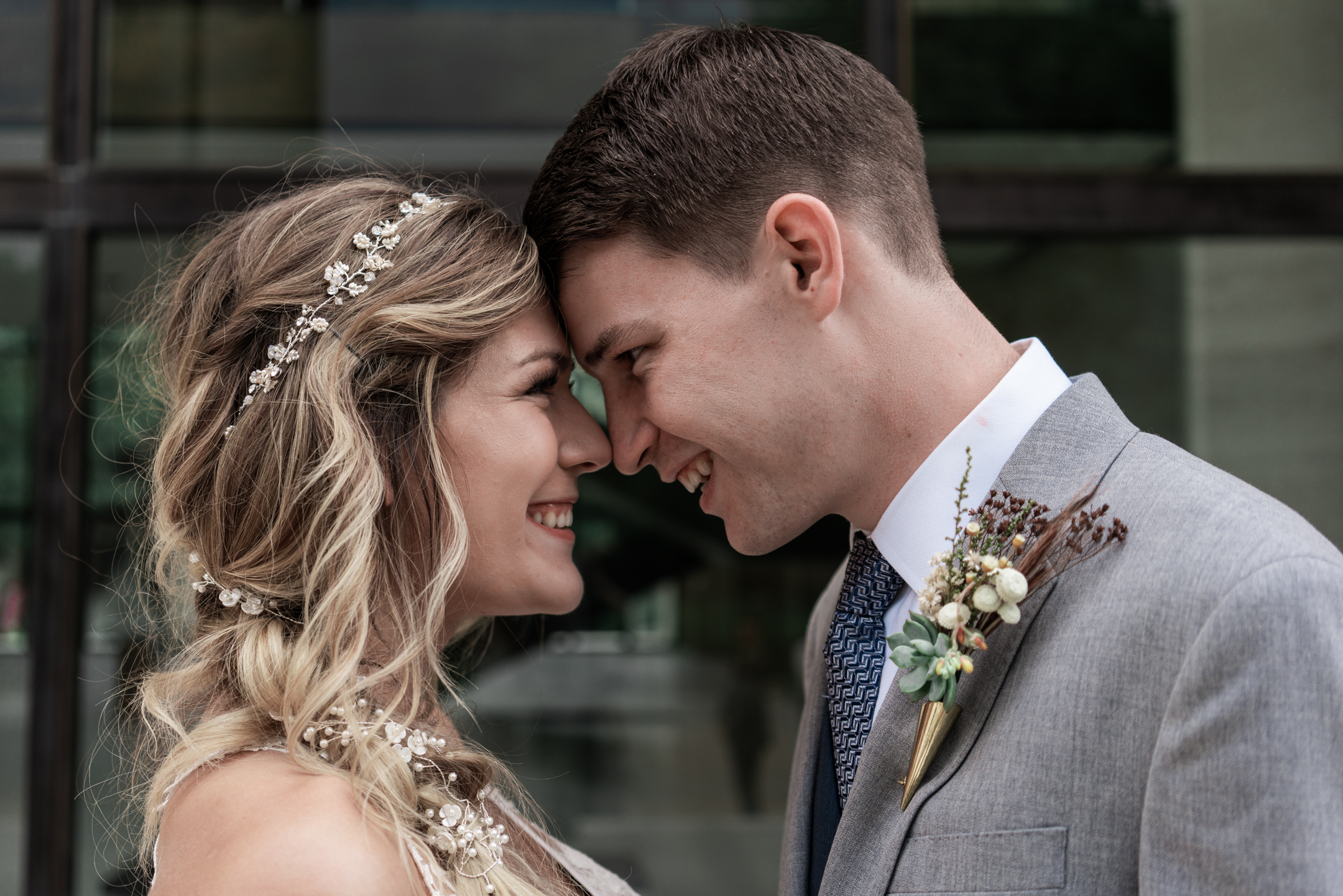 On August 11, 2018…
I loaded an insta-crate full of audio and video recording gear out of Josh's front door and into the back of my friend Nessa's car. Josh was fresh out of a week in the hospital after surgery, and Nessa is always looking for a chance to have her photos taken, so I called her in as backup for the quick trip to the outside of town.
Within 20 minutes, we arrived at the inset parking lot alongside Yankee Hill Lake and spotted Matthew and his guitar case sitting in a clearing not far from the car. It was the day we had planned a few weeks before, sitting in the back of Crescent Moon after running into each other on a Thursday night. I had emailed him earlier in the year after doing a music-related interview with him for a class, asking him if he'd be interested in recording an acoustic session with us sometime. He was interested, but plans didn't align until eventually running into each other again in the summer.
Now it was finally happening. Despite Josh being unable to join, we were still going to meet and record two of Matt's original songs, Ignited and Moab, out at the Lake that evening. We got the gear set up, then moved past introductory pleasantries and small talk into lighthearted conversation and jokes as we worked on recording the songs.
At one point in the evening, the conversation turned to Matt's girlfriend, Haley⁠—the subject of some of his songs performed during open mics and concerts. Although he was relatively shy during solo performances, he spoke fondly of Haley, no matter how briefly he would mention her connection to his music. His love for her was clearly strong and deep, but still, he joked to me that day that he liked to tell her he'd propose… just not until the next Halley's Comet (a sight that returns only once every 75 years).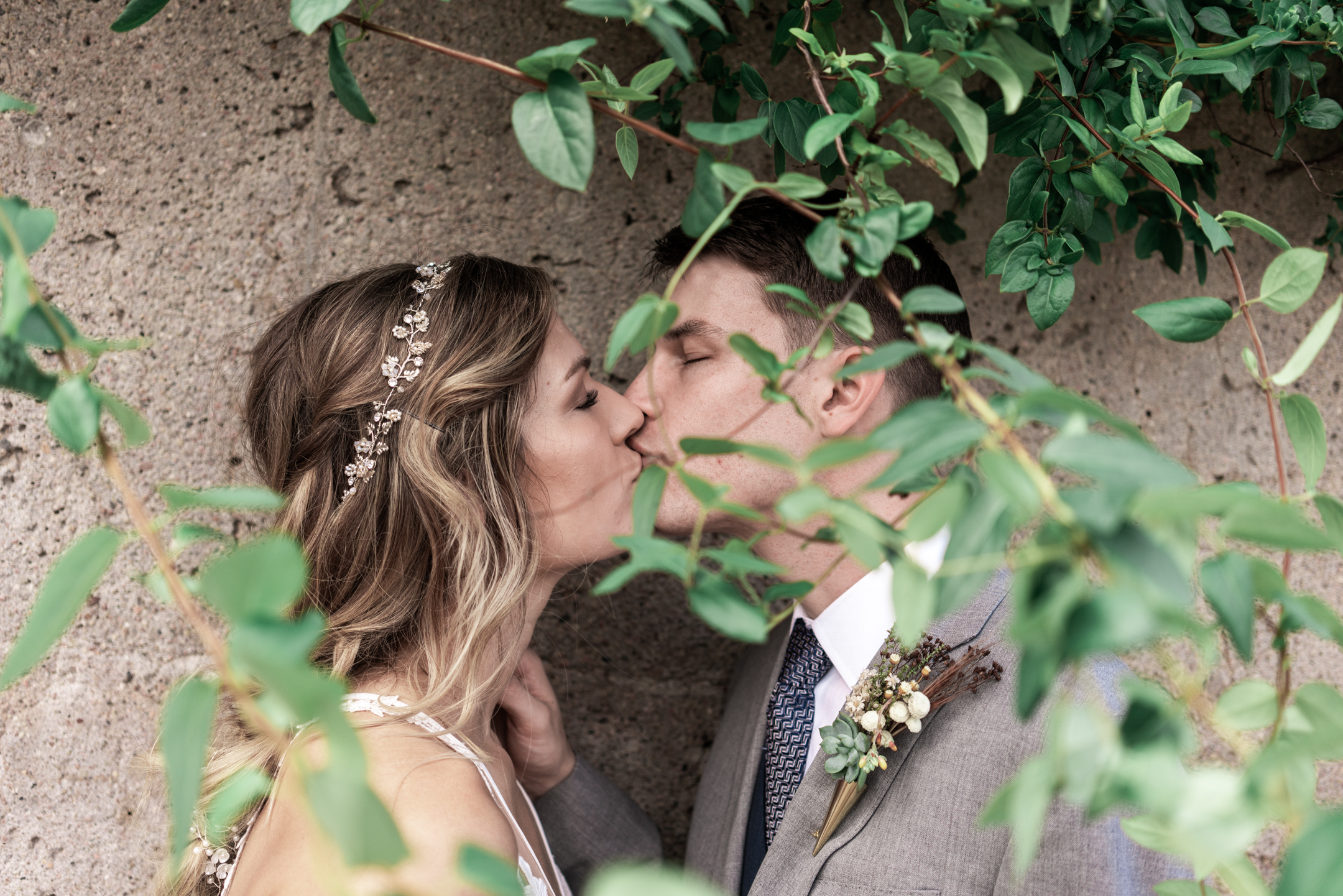 Yeah right. Is it any surprise?
On August 11, 2019…
Josh and I loaded the crates and bags into the car under the cover of a misty morning rain, quietly hoping it would clear by the afternoon.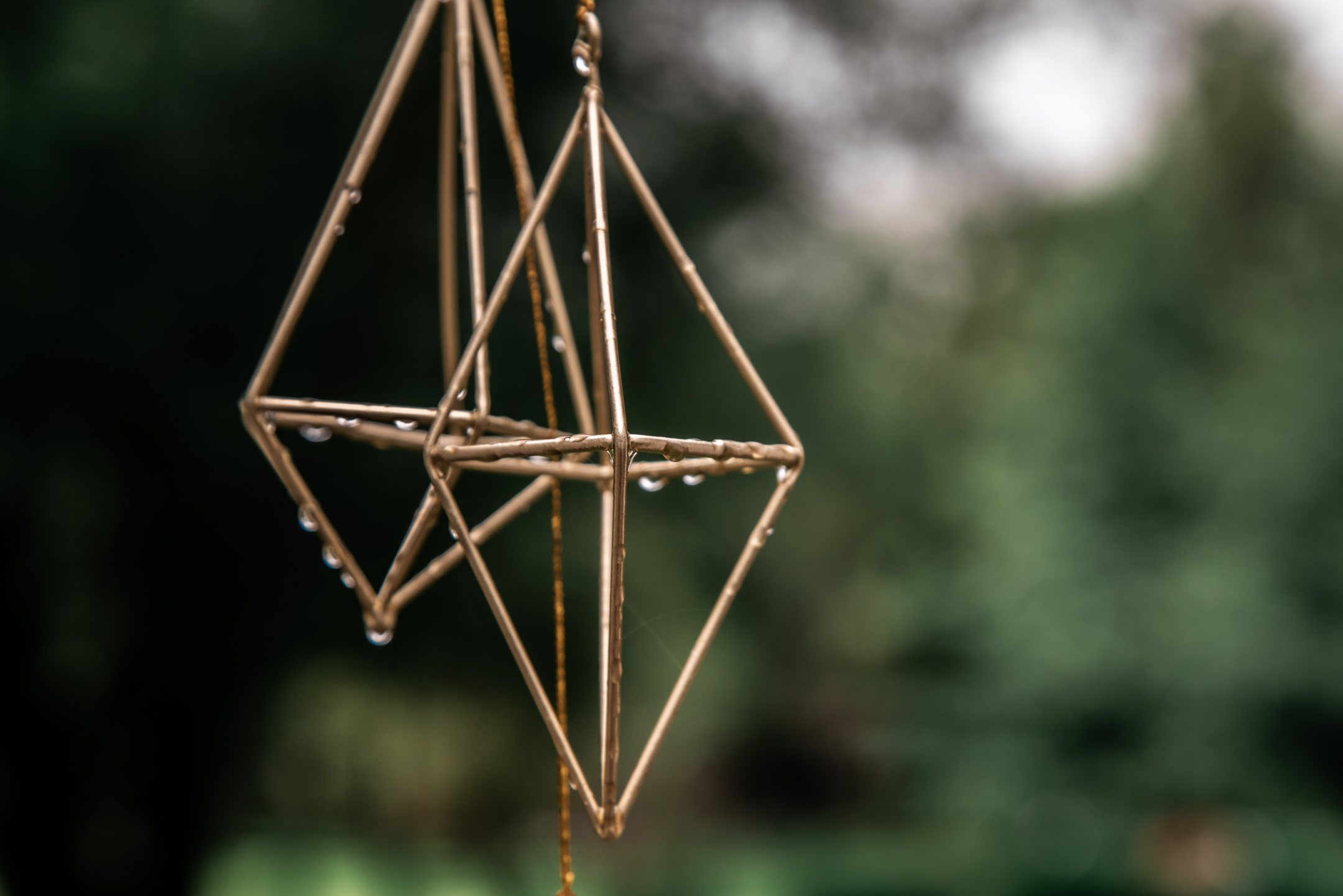 By the end of the day, Matthew and Haley had vowed to love each other through the best and worst of what is to come, for as long as they may live. They had walked down the aisle together as husband and wife, had their first kiss as husband and wife, their first dance, and even got a little cake on their faces, too.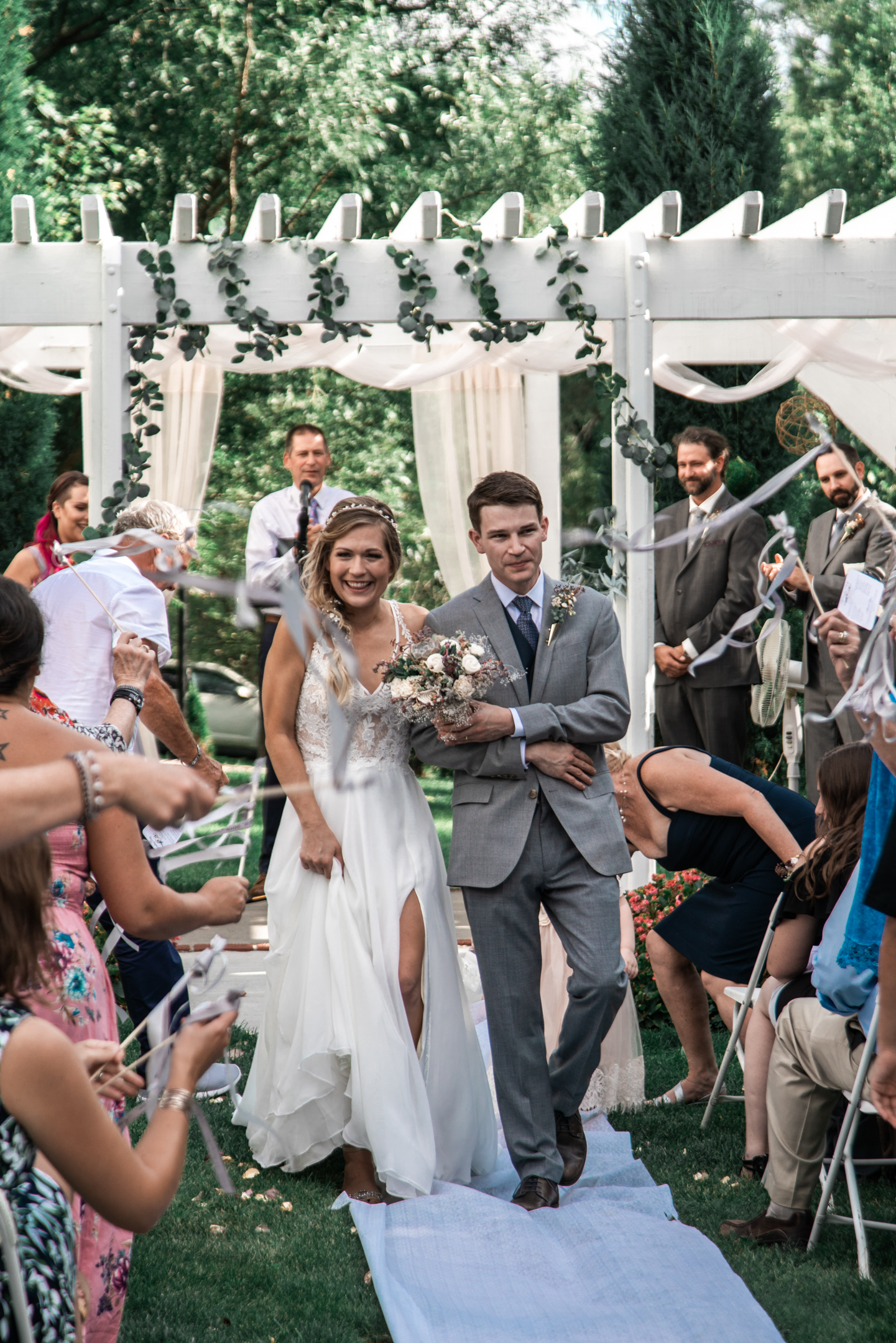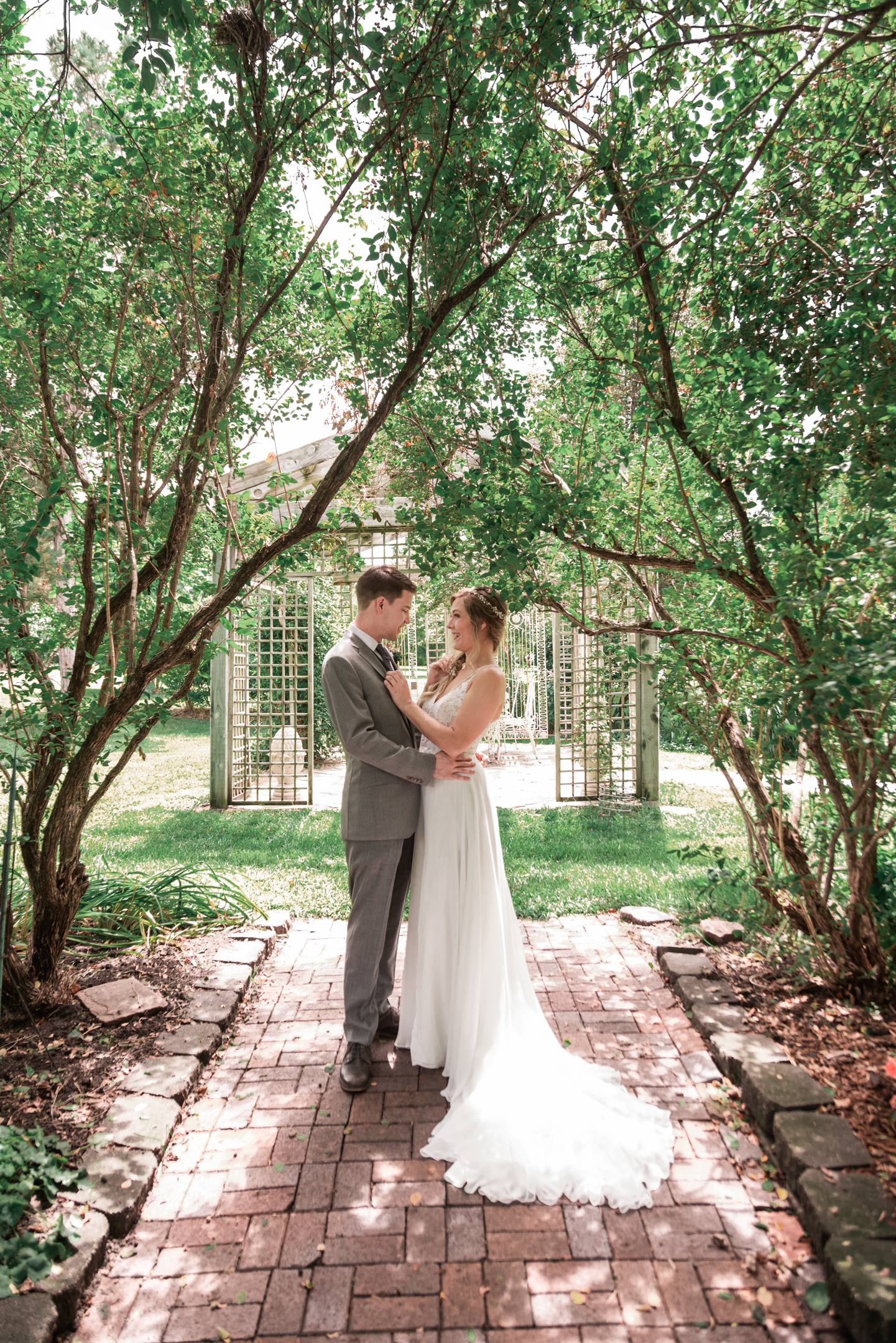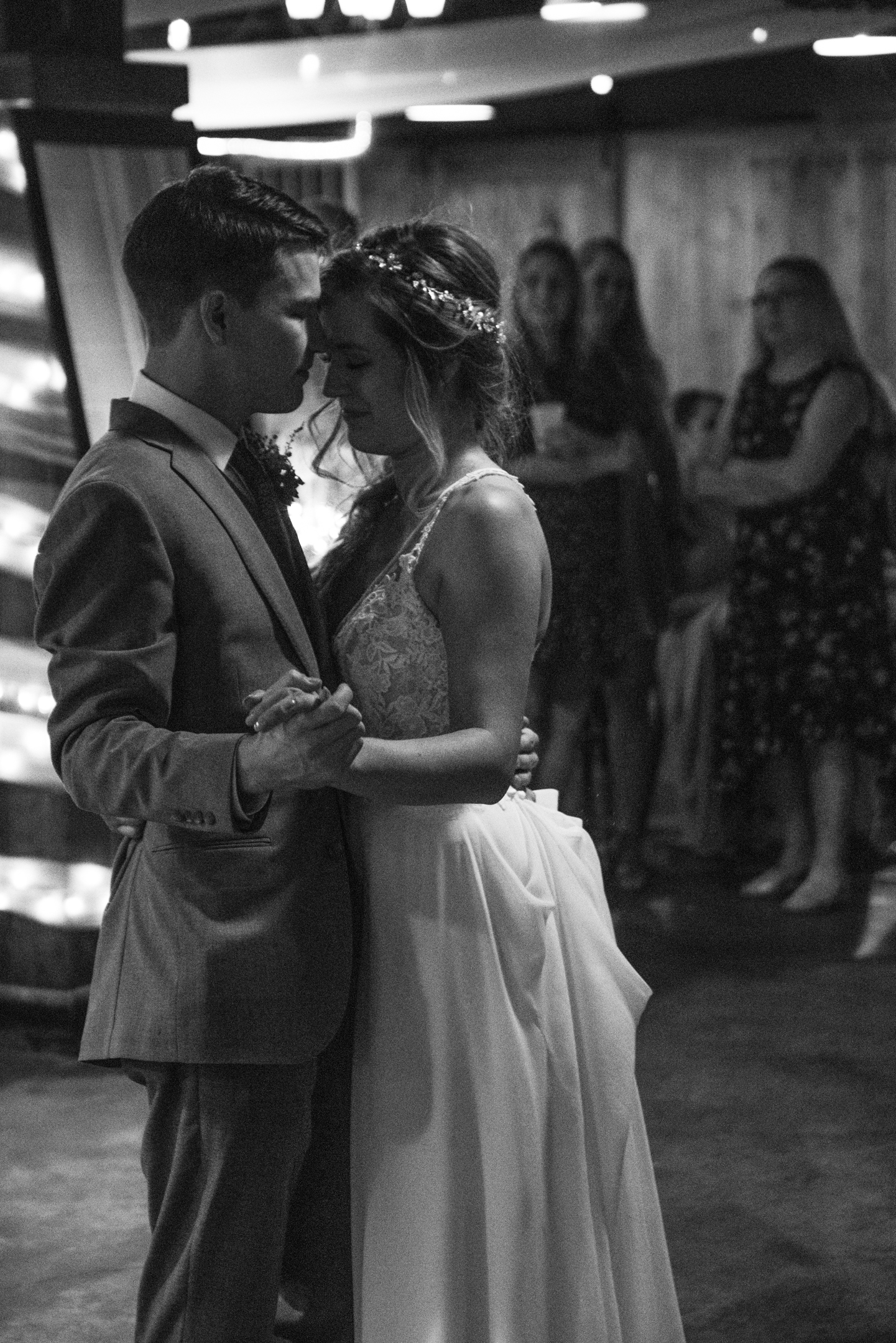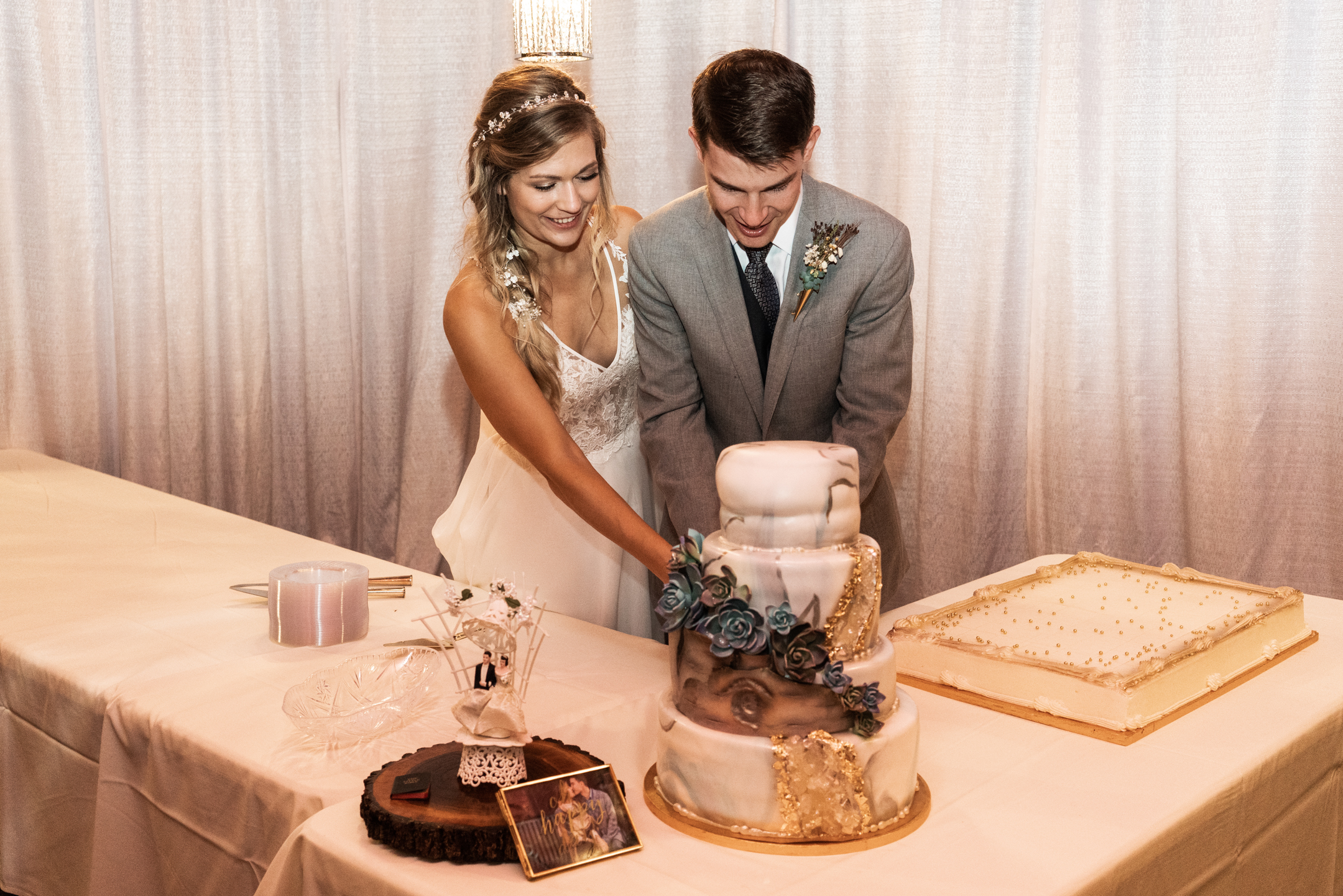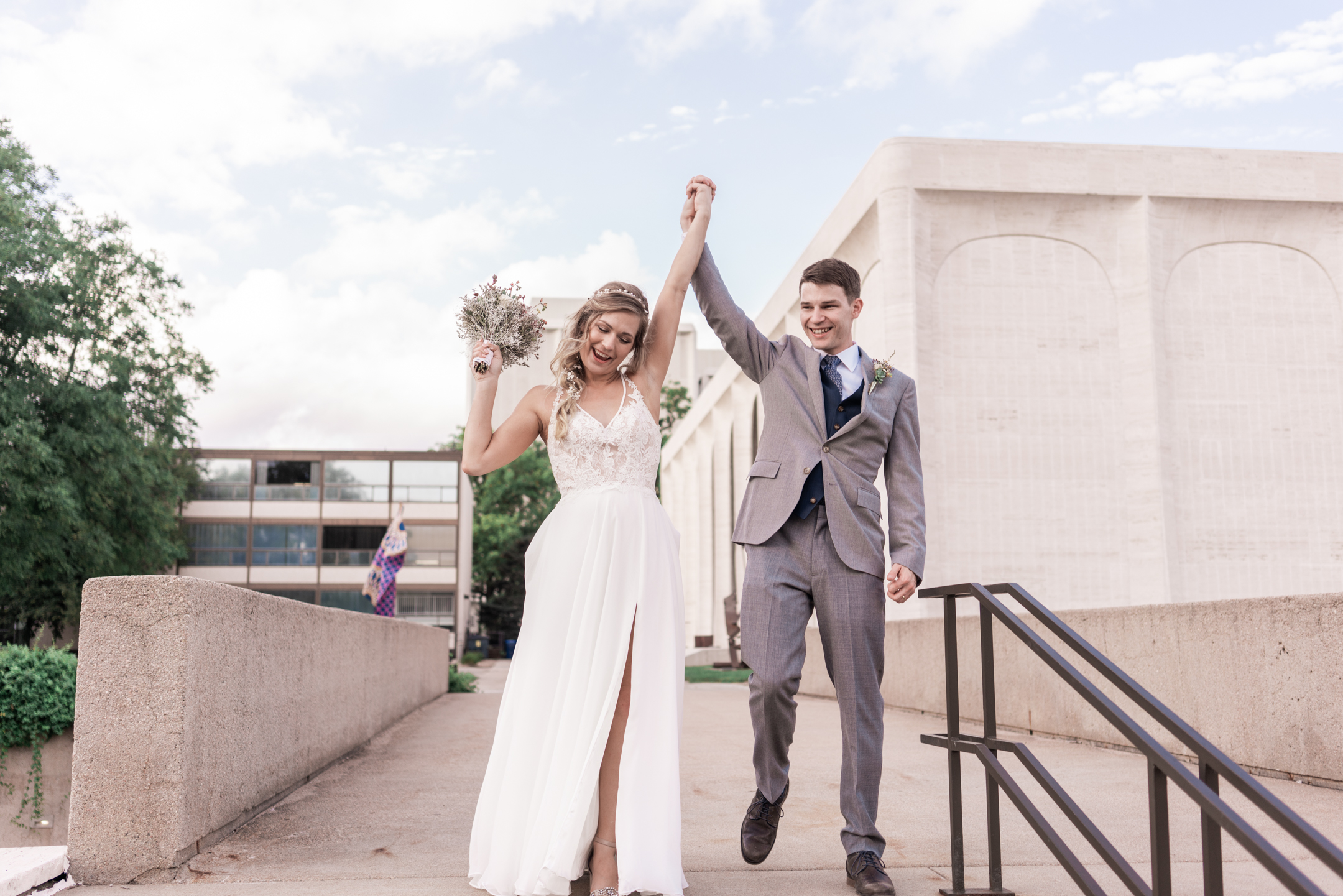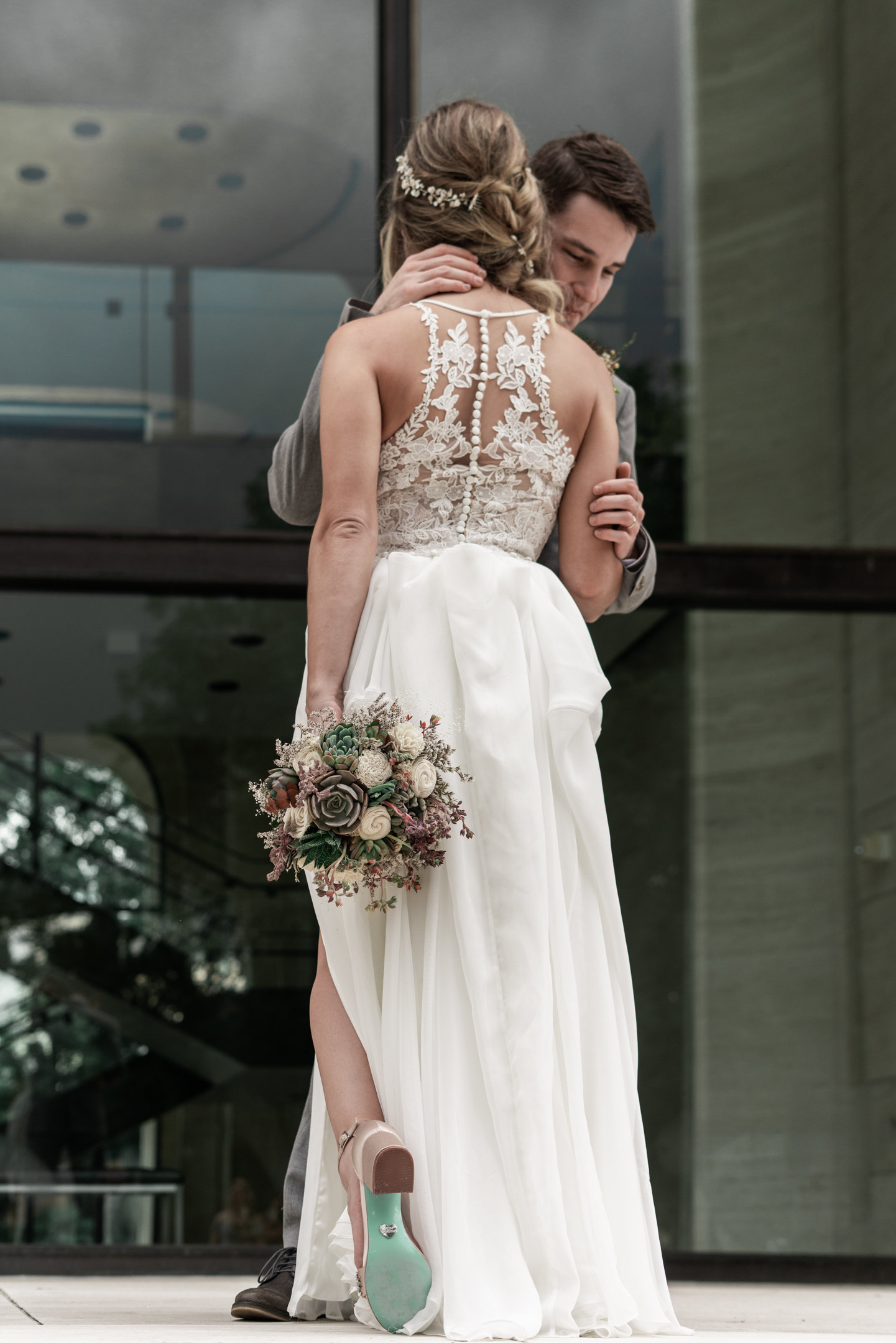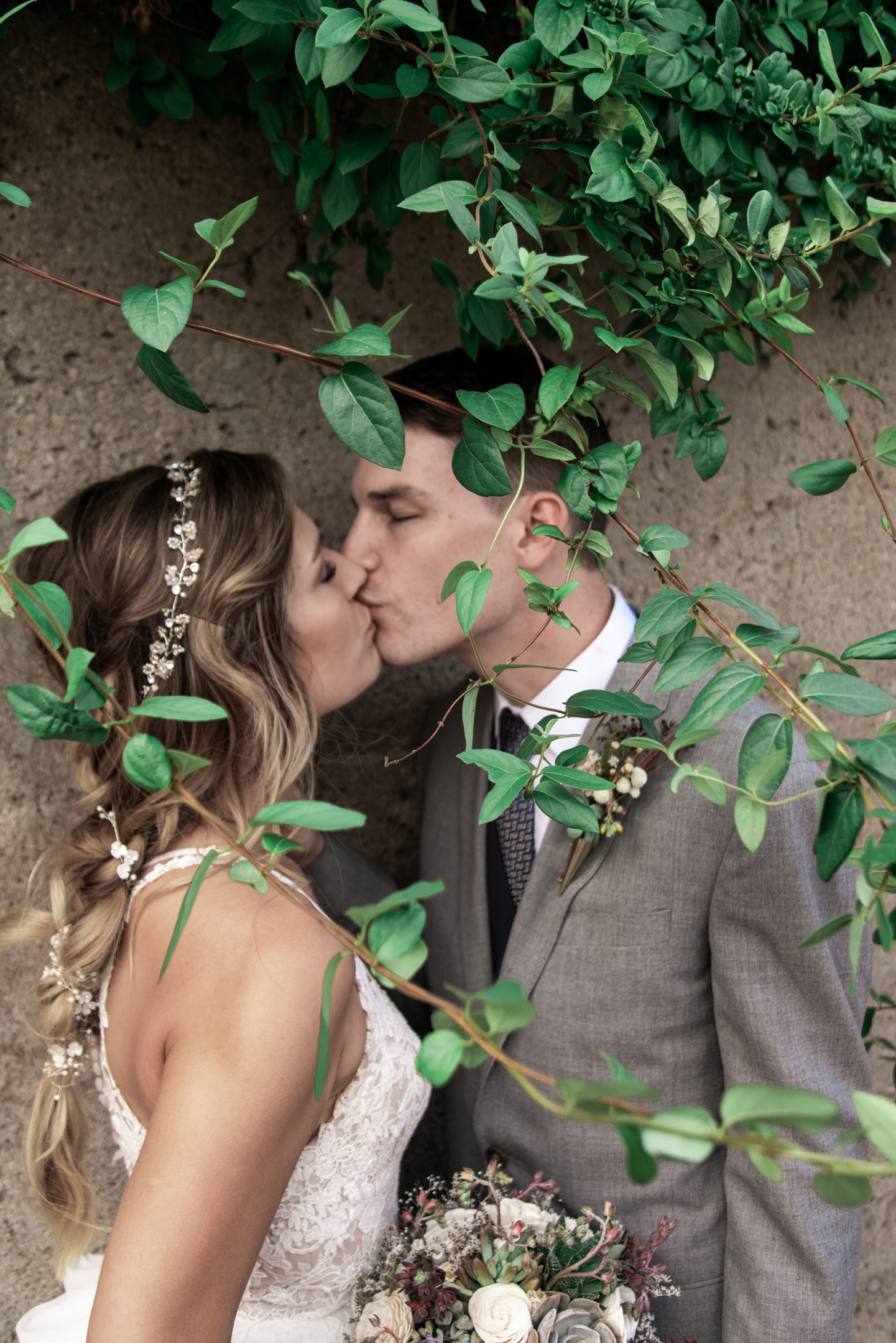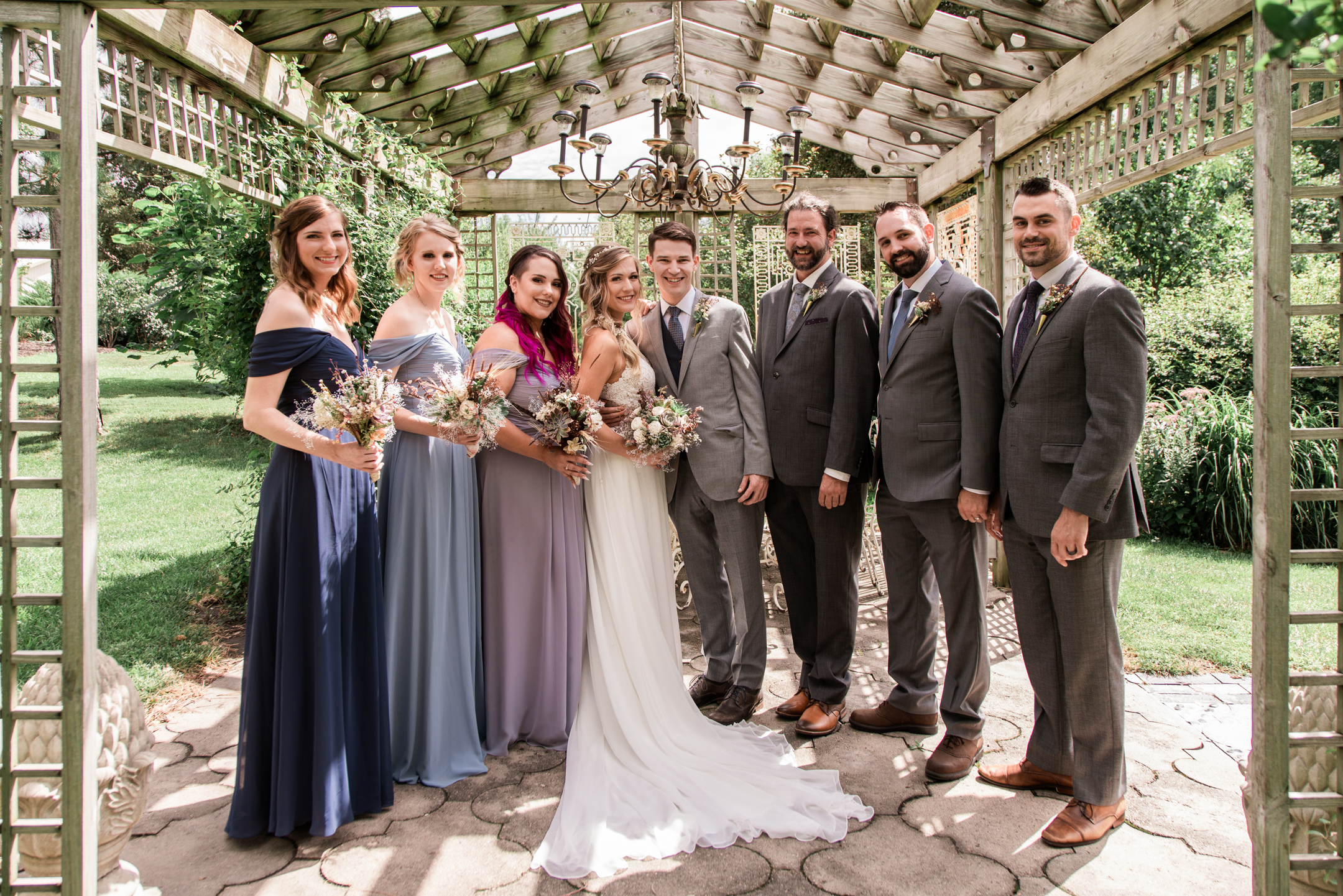 It was such an honor to be part of their big day, and we're so lucky we didn't have to wait for 2061 to see it 🙂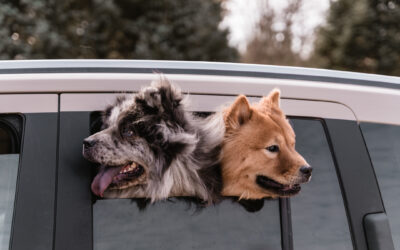 Nessa's fur family has grown since 2018. Now Fenty and Morphe, her two chows, are adult dogs and fully grown. These big teddy bears had a lot of energy and a lot of personality for their first official family portraits.Related ArticlesJCB CREATIVE We are a creative...
JCB CREATIVE
We are a creative services provider based in Lincoln, NE, specializing in photography, videography, live event production services, and design. Whether you need senior photos, a website, or live streaming, we've got your back. Contact us to learn more.