Spring seniors with a good friend 🙂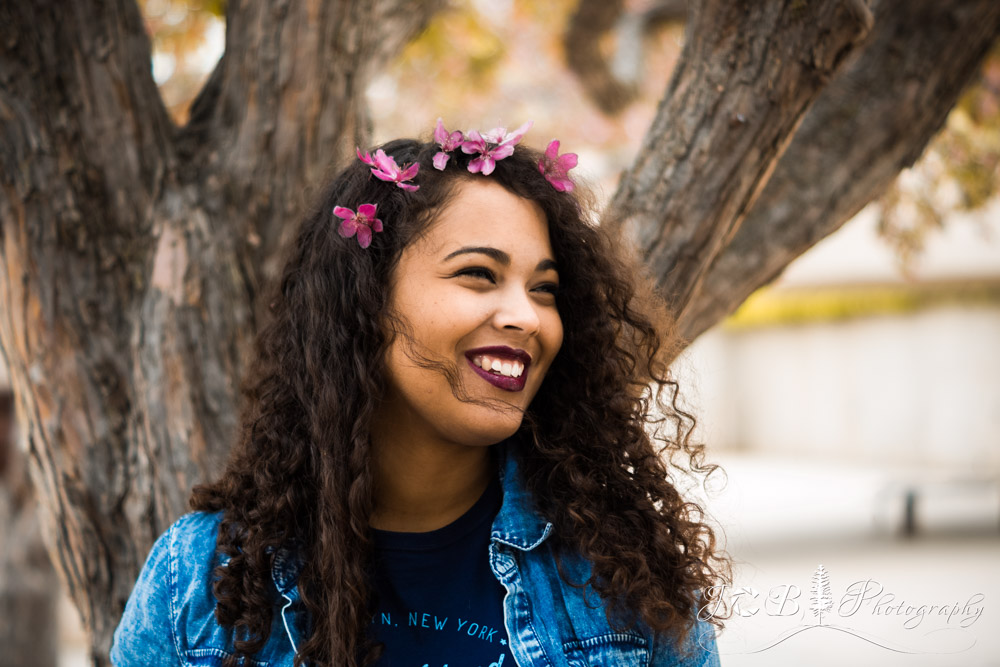 Karissa is a 2016 Senior from Lincoln Southwest High School. She is actively involved in theatre, choir, and cosplay outside of her classes. It was a sunless day for this portrait session, but the dreary spring weather didn't stop her photos from turning out great!
We jumped on board to take these photos for her a little late in the season, so she didn't get to feature any of these in the yearbook. Still, we're so happy we could take some memorable photos for her to document her senior year, even if they couldn't be showcased in the traditional way.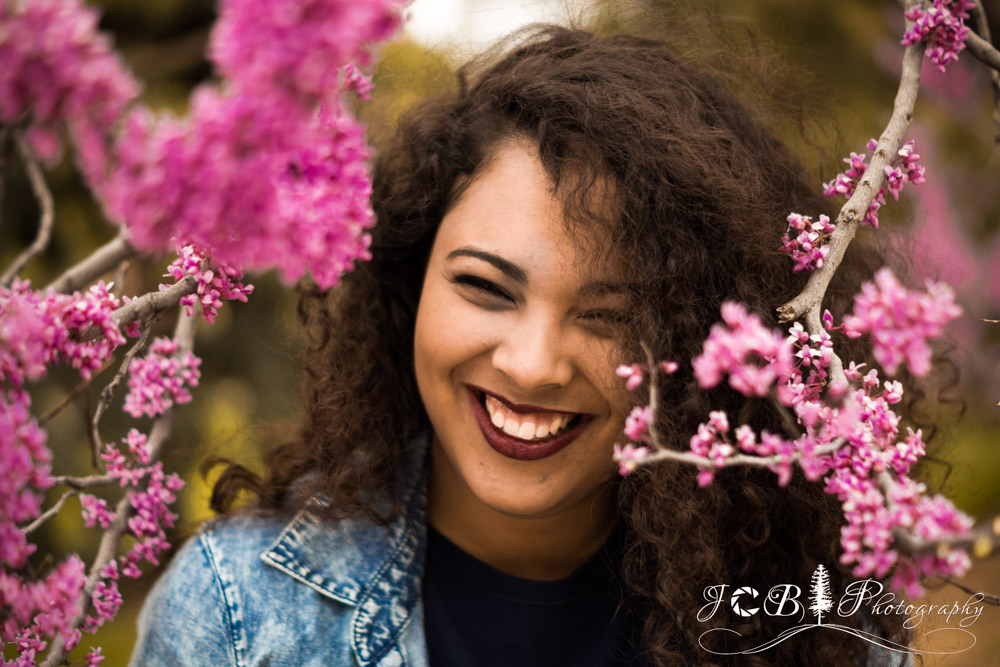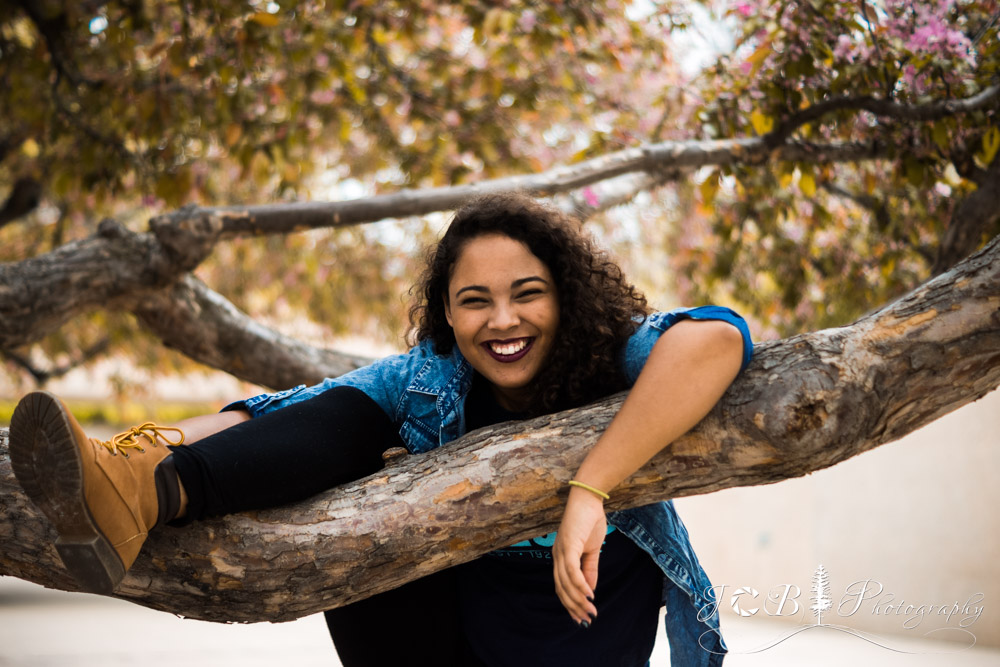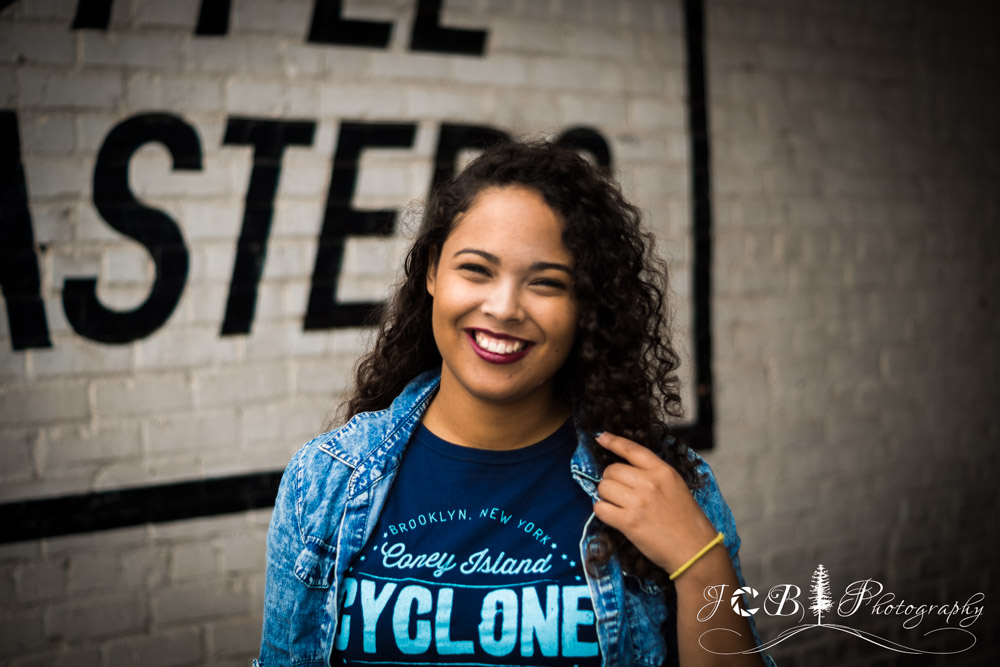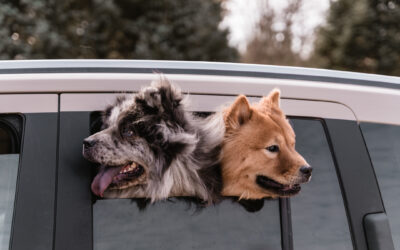 Nessa's fur family has grown since 2018. Now Fenty and Morphe, her two chows, are adult dogs and fully grown. These big teddy bears had a lot of energy and a lot of personality for their first official family portraits.Related ArticlesJCB CREATIVE We are a creative...
JCB CREATIVE
We are a creative services provider based in Lincoln, NE, specializing in photography, videography, live event production services, and design. Whether you need senior photos, a website, or live streaming, we've got your back. Contact us to learn more.