Another photoshoot with Nessa? Who's surprised...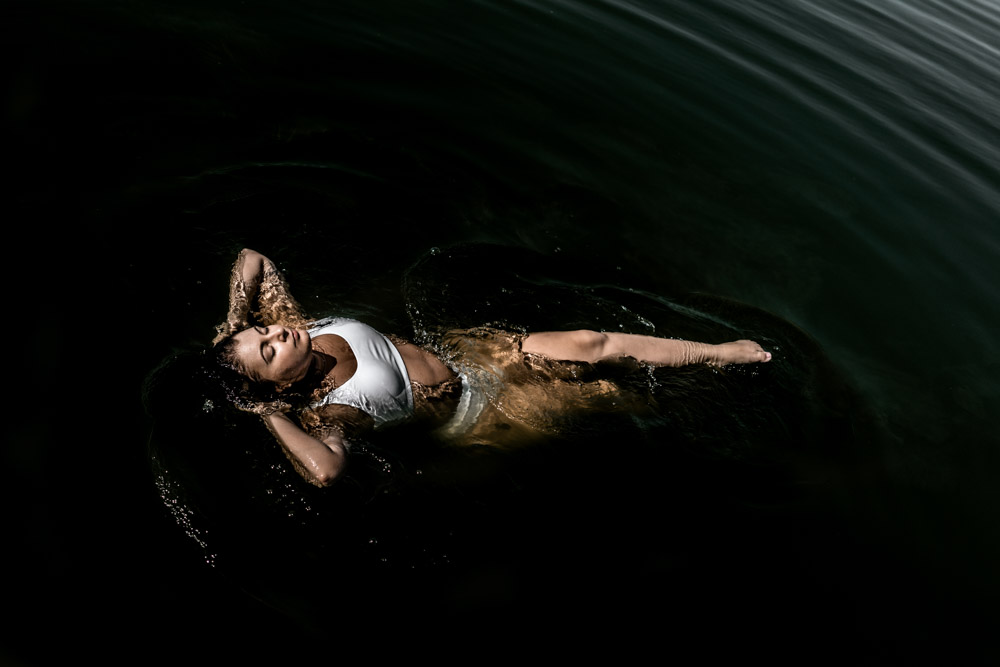 "I'm really feeling myself this summer."
That's how it all started. Some newly replenished self-confidence after a rough spring breakup, the end of summer quickly approaching, and an idea.
Nessa has been a key player in the growth of our skills and our business since 2014. She has always been great to work with, and even brings fun and sometimes crazy ideas to the table, giving us the opportunity to try new things on a consistent basis.
This time, she had a bigger idea than usual – centered around making an impact on her social media and showing off her post-breakup glow. 
You can view the photos from this day over on the portraits gallery, but here is the finished video project: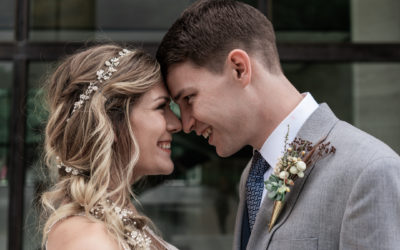 On August 11, 2018... I loaded an insta-crate full of audio and video recording gear out of Josh's front door and into the back of my friend Nessa's car. Josh was fresh out of a week in the hospital after surgery, and Nessa is always looking for a chance to...
JCB CREATIVE
We are a creative services provider based in Lincoln, NE, specializing in photography, videography, live event production services, and design. Whether you need senior photos, a website, or live streaming, we've got your back. Contact us to learn more.