Nessa, Fenty, and Morphe | 2021
Nessa's fur family has grown since 2018. Now Fenty and Morphe, her two chows, are adult dogs and fully grown. These big teddy bears had a lot of energy and a lot of personality for their first official family portraits.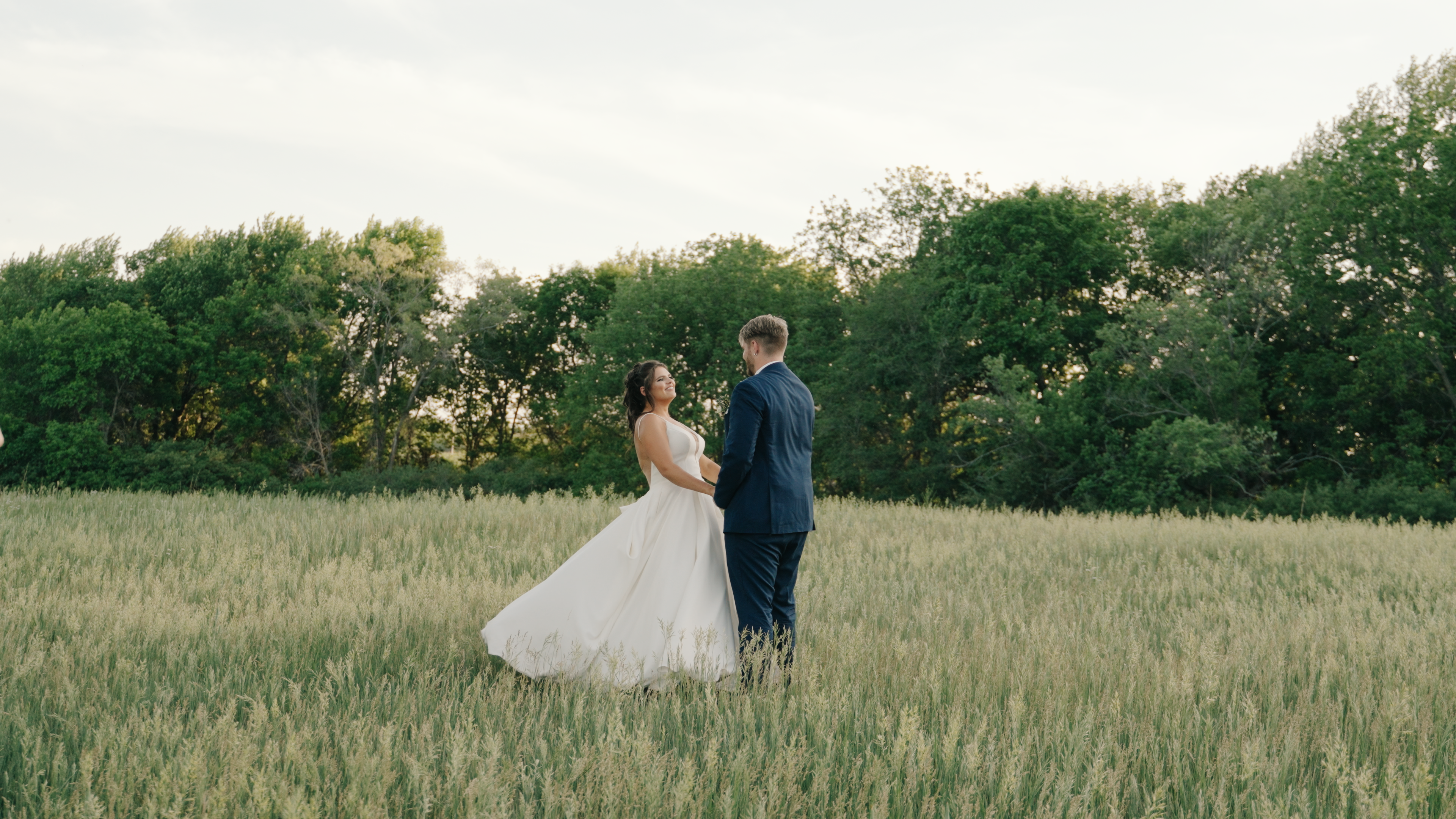 We were incredibly grateful to be a part of Whitney + Oliver's big day at Prairie Creek Inn on May 27th, 2023 and work alongside the Kelsi Grace and Mia Boden Photography teams for such a beautiful event. Related ArticlesJCB CREATIVE We are a creative services...
JCB CREATIVE
We are a creative services provider based in Lincoln, NE, specializing in photography, videography, live event production services, and design. Whether you need senior photos, a website, or live streaming, we've got your back. Contact us to learn more.