Yoga Teacher Training | Studio 4:8
A night of yoga, fun, and bonding.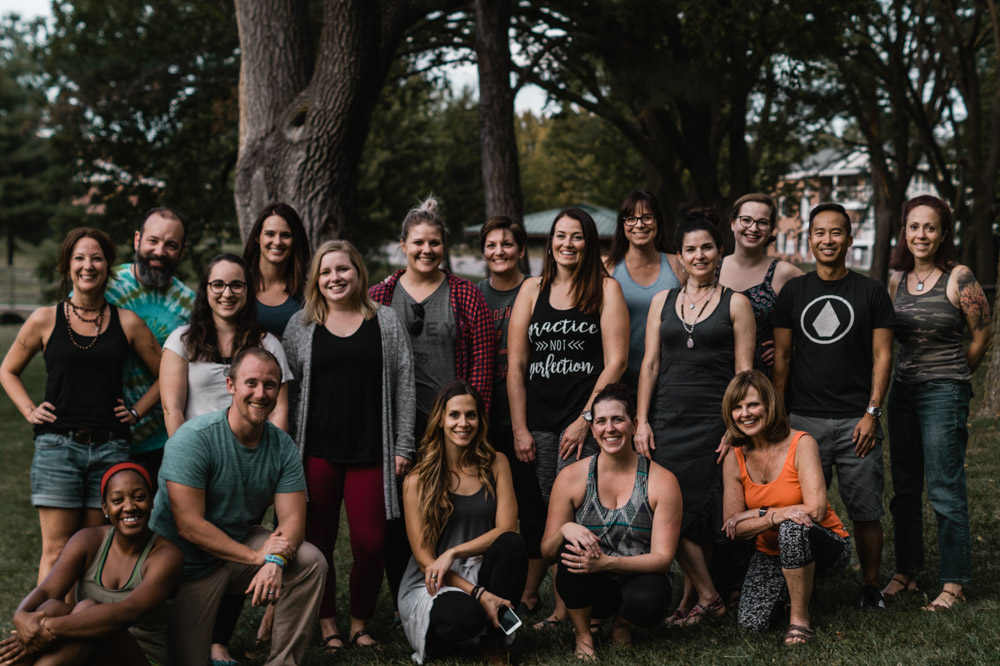 The Studio 4:8 School of Yoga is Lincoln's only christ-centered yoga teacher training program, directed by Bonnie Jensen Meyer, owner of Studio 4:8 Yoga on 48th and Meredith in Lincoln, NE.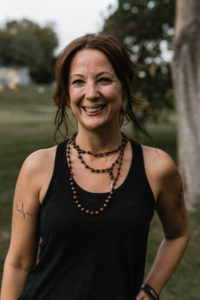 We had the privilege of joining them  at Henry Park for their Yoga Teacher Training Summit in September 2017, where we had the opportunity to capture some fun moments as well as some deep ones. We took plenty of photos from that evening and also got to watch as some of the leaders behind Studio 4:8 tell their stories of how their faith intersected with the practice of yoga.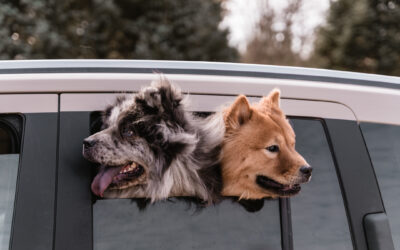 Nessa's fur family has grown since 2018. Now Fenty and Morphe, her two chows, are adult dogs and fully grown. These big teddy bears had a lot of energy and a lot of personality for their first official family portraits.Related ArticlesJCB CREATIVE We are a creative...
JCB CREATIVE
We are a creative services provider based in Lincoln, NE, specializing in photography, videography, live event production services, and design. Whether you need senior photos, a website, or live streaming, we've got your back. Contact us to learn more.