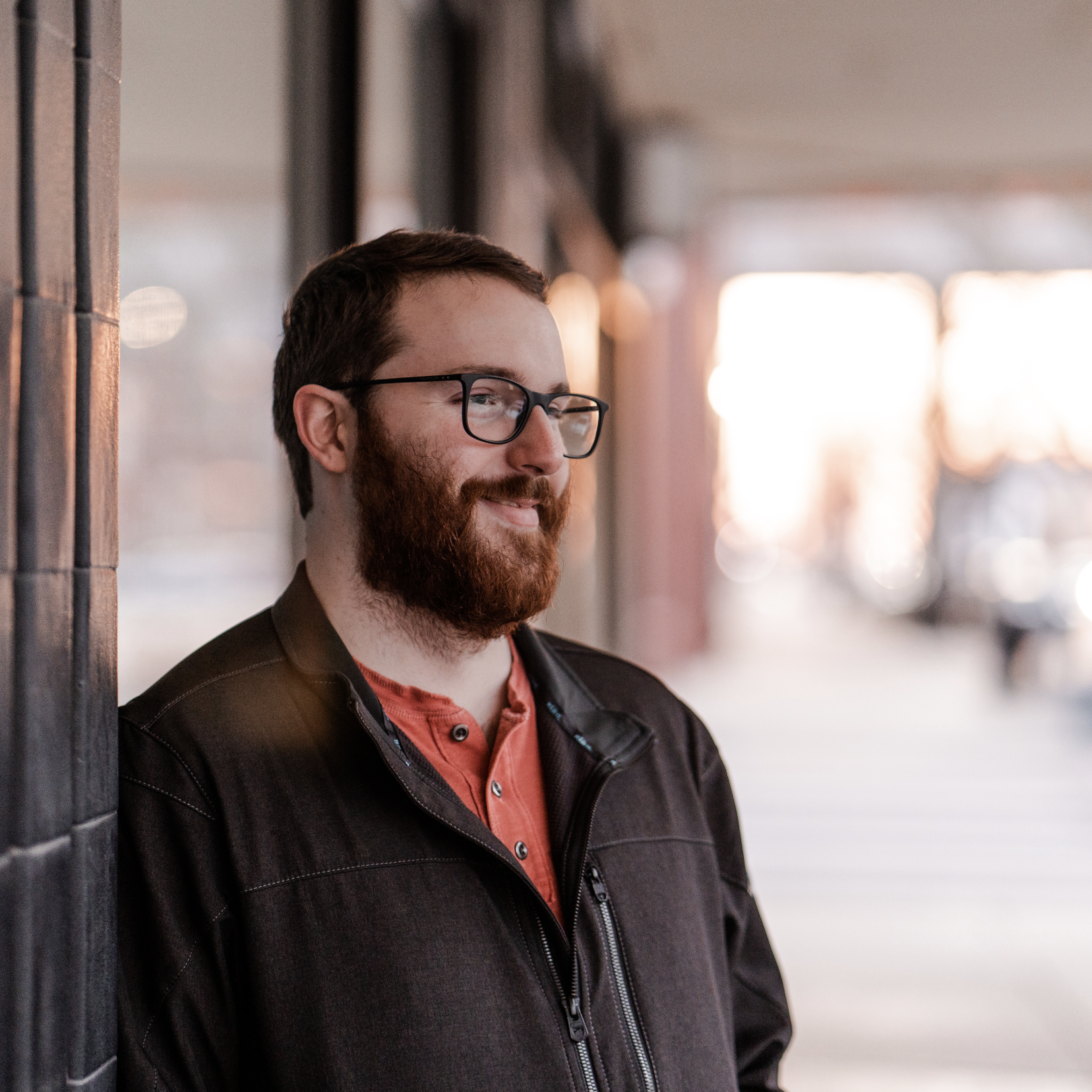 Hi, I'm Josh
I have been around the broadcasting and production worlds since I was a child. My dad was the Chief Engineer at HuskerVision, so I was introduced to both the engineering side and the video production side of broadcasting from an early age. I have worked alongside him for years. He retired several years ago but has continued to do consulting and IT-related work from home as "JB AV/PC." Since then, I have been assisting him and learning from him for years.
Because of the way I grew up, it was easy for me to go from the student to the teacher. When I met Atira, it was clear that she was very interested in the different things I knew how to do. It was not long before I began teaching her how to use a DSLR camera and showing her how to help as I built computers. I am not an expert at anything and we both still have a lot to learn, but now we are learning together.
I'm currently employed as an Network Security Engineer, however that is just one of the many jobs I have done. I have also worked as an audio engineer, photographer, and videographer for events from weddings to husker games. I have been contracted by KLKN in Lincoln for both computer networking and broadcasting needs, I have assisted local production companies with videography and computer infrastructure, and have also provided similar services to local non-profits as well.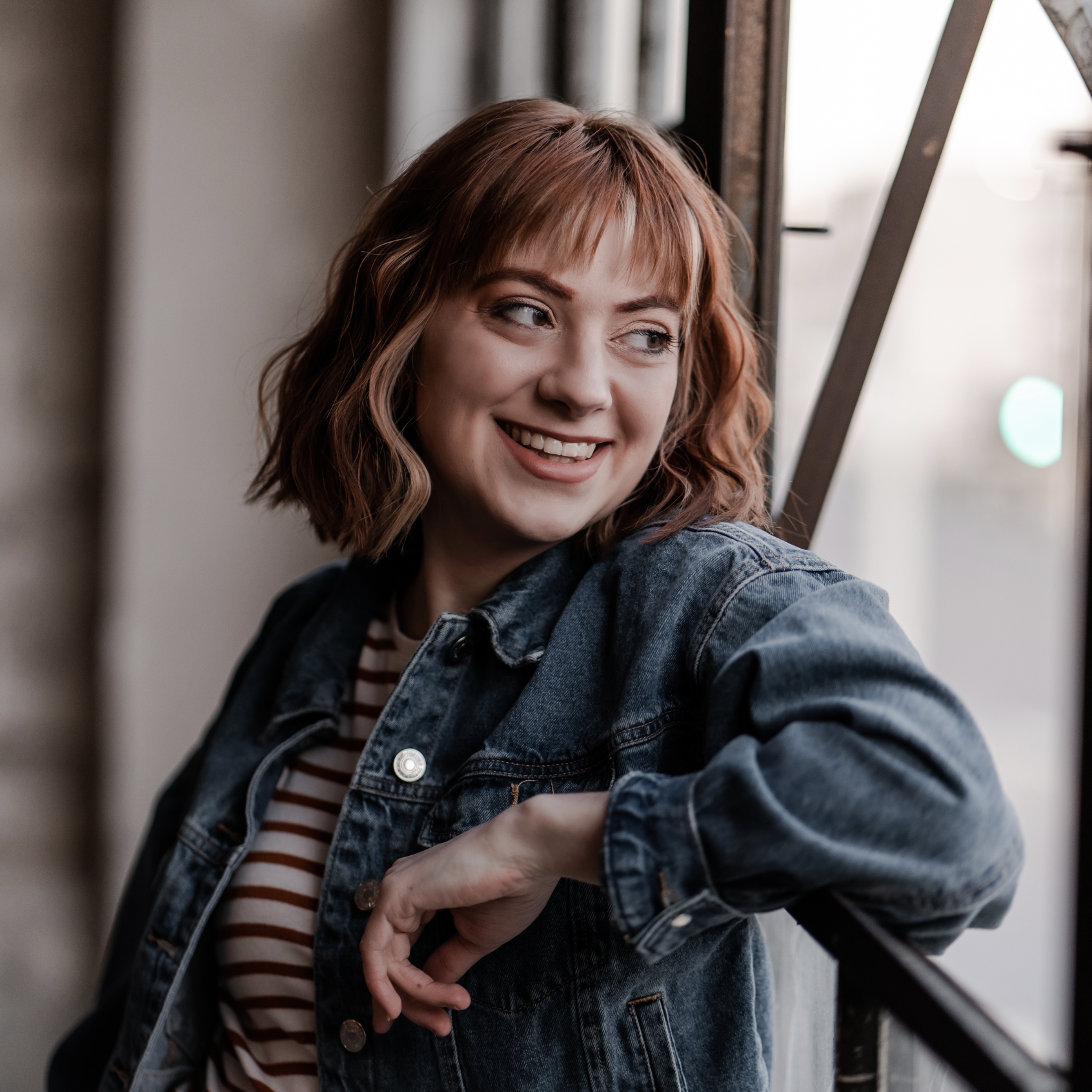 Hi, I'm AtirA
I've been a creative person since I was a kid — from elementary school drawings to participating in creative writers' workshops — but I became more interested in photography around the time when I entered high school. My best friend and I became fond of using our new "teenage freedom" to take nature walks away from home. It was on these nature walks where I discovered that I not only loved taking photos (for the early days of instagram), but I loved capturing moments… and capturing people in moments. Having never touched more than my mom's old point-and-shoot camera, the power I held in my hands with my first iPhone made me feel like a real artist. Or something else entirely—a storyteller.
Then I met Josh. Compared to me, with my iPhone and cheesy VSCOcam filters, Josh was a real photographer. (He wasn't, actually. But he had a real DSLR camera and he knew how to use it.)
I was in awe of his skills—not just in photography, which we look back on now with a laugh, but in everything. He was raised to be a true Jack-of-All-Trades by his supportive family. It wasn't long before we were going on photoshoots together where he would bring along his old camera from when he was a kid and give me lessons on shutter speed and ISO. Then, when we would get back home with the photos, he would let me sit with him at his desk and backseat-edit. I didn't know it at the time, but that experience of looking over Josh's shoulder and collaborating over a project would reflect what a lot of our work would look like as time went on.
Today, all of that has grown into a much bigger and much more serious venture. Currently, I work as a Marketing Manager at my day job, but outside of the daily grind we run JCB Creative's wedding, portrait, and live event services on the evenings and weekends.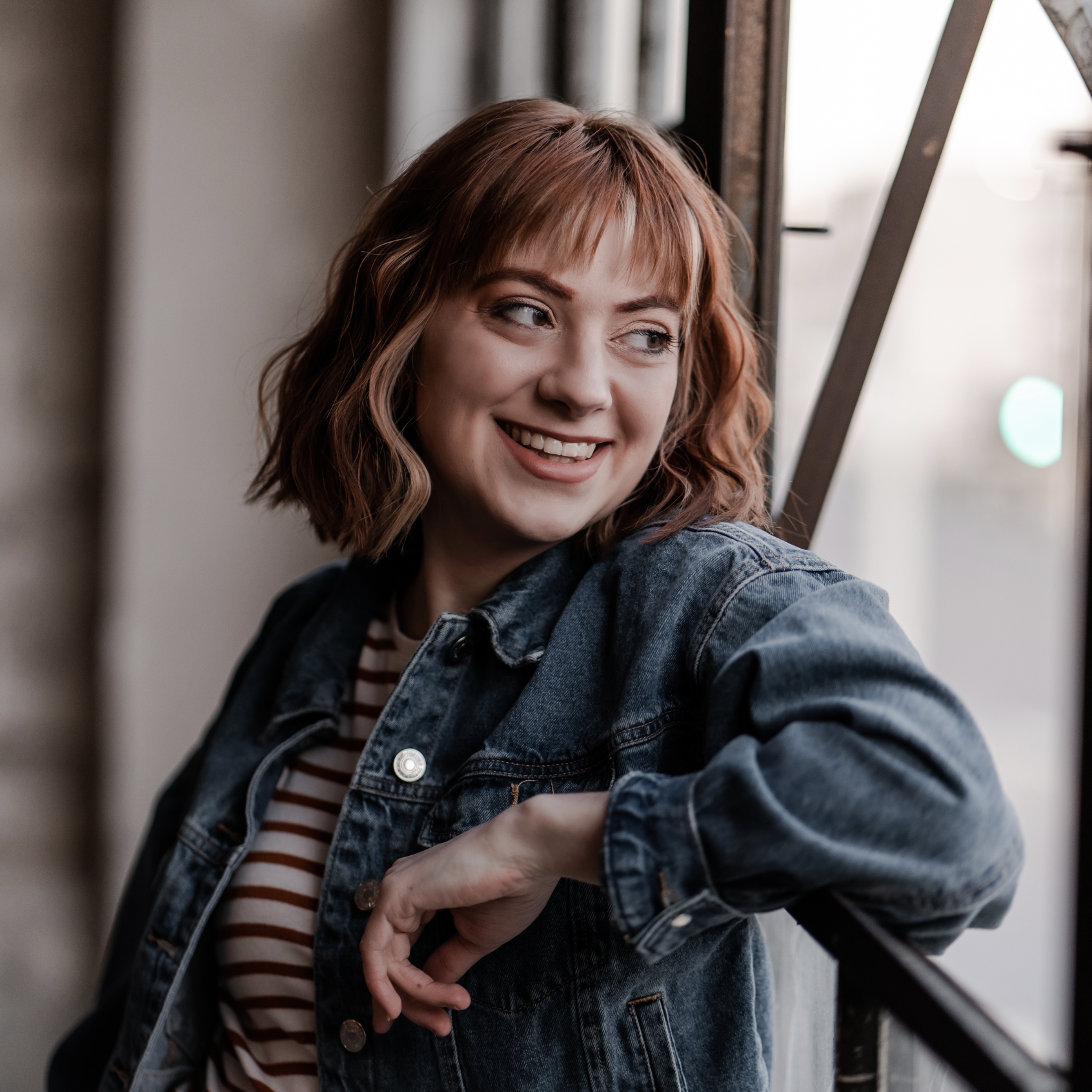 JCB CREATIVE
We are a creative services provider based in Lincoln, NE, specializing in photography, videography, live event production services, and design. Whether you need senior photos, a website, or live streaming, we've got your back. Contact us to learn more.