Putting a price on our work has always been one of the hardest parts of this job, especially as we've grown from two kids taking photos of their friends into two professional content creators.
The most important thing to note is that, included in the price of your photoshoot, video, or other contracted project is more than just the time spent "in the field" shooting the photos or video. Behind every service we provide are many hours of labor — time we invest in delivering the best possible end product for you.
If you have any questions, feel free to contact us.
To read our statement on editing styles, click here.
Individual Portrait Sessions
1 HR Session – $100
2 HR Session – $200
Mini Session / Headshots  – $50
Senior Photos
1 Location – $150
2 Locations – $250
Multi-Session Seniors – $320
Family Sessions
1 HR – $150
2 HRS – $200
Mini Session – $100
Weddings
Photos Only – starting at $1000
Video Only – starting at $1500
Full Photo & Video Package – starting at $2500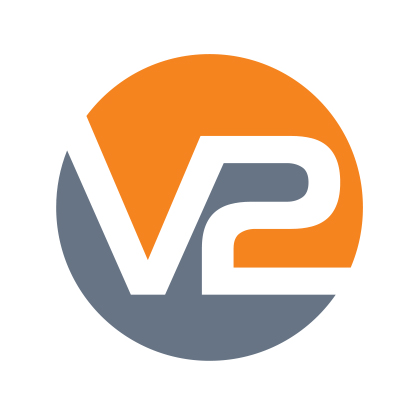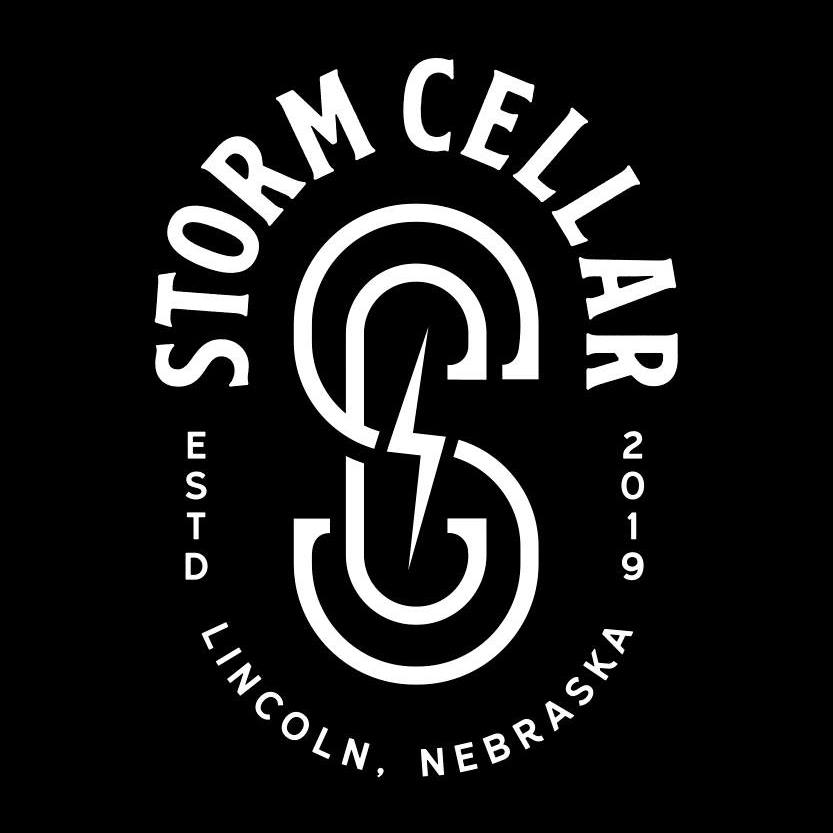 JCB CREATIVE
We are a creative services provider based in Lincoln, NE, specializing in photography, videography, live event production services, and design. Whether you need senior photos, a website, or live streaming, we've got your back. Contact us to learn more.