Our Statement on Photo Editing Styles
We are photographers that specialize in delivering stylized images to our clients. Our standard "look" is generally warm, muted tones, but we are flexible and like to create a set of images that fit our clients' taste and the situation. Our final image style for a collection of work can ultimately vary depending on the desires and requests of our clients.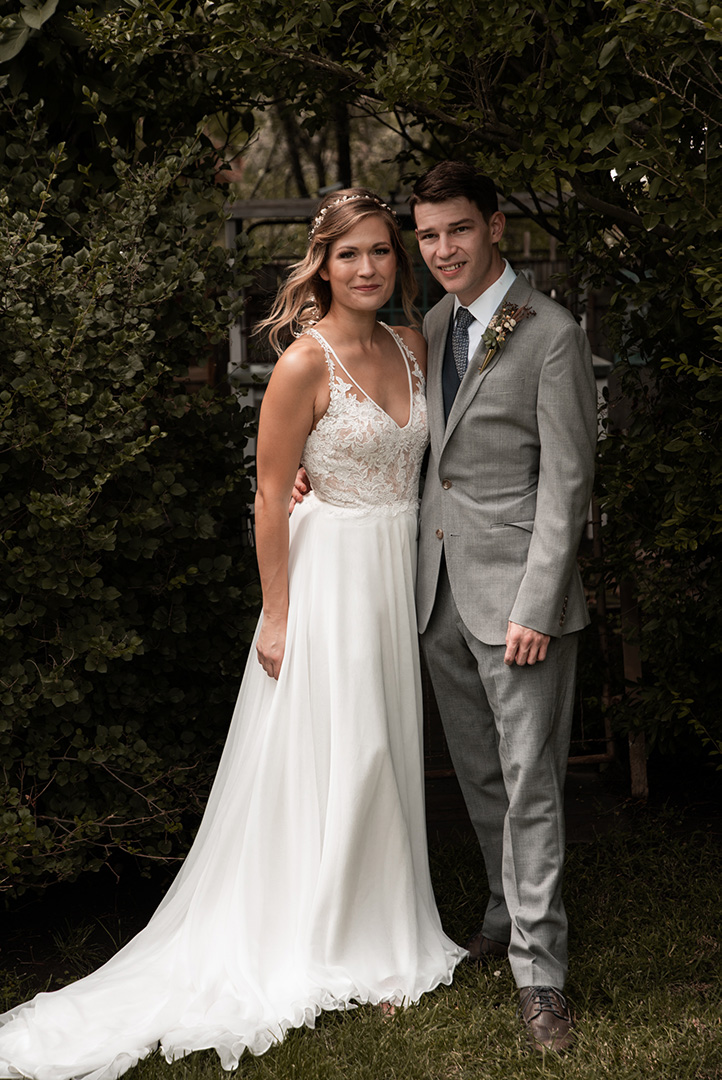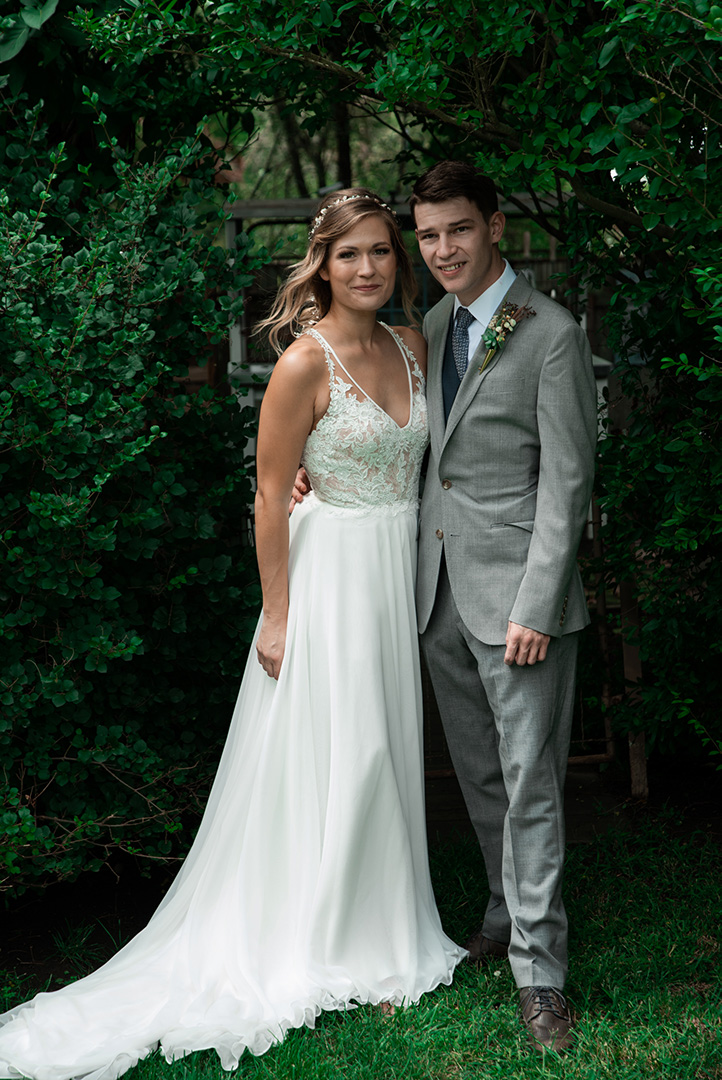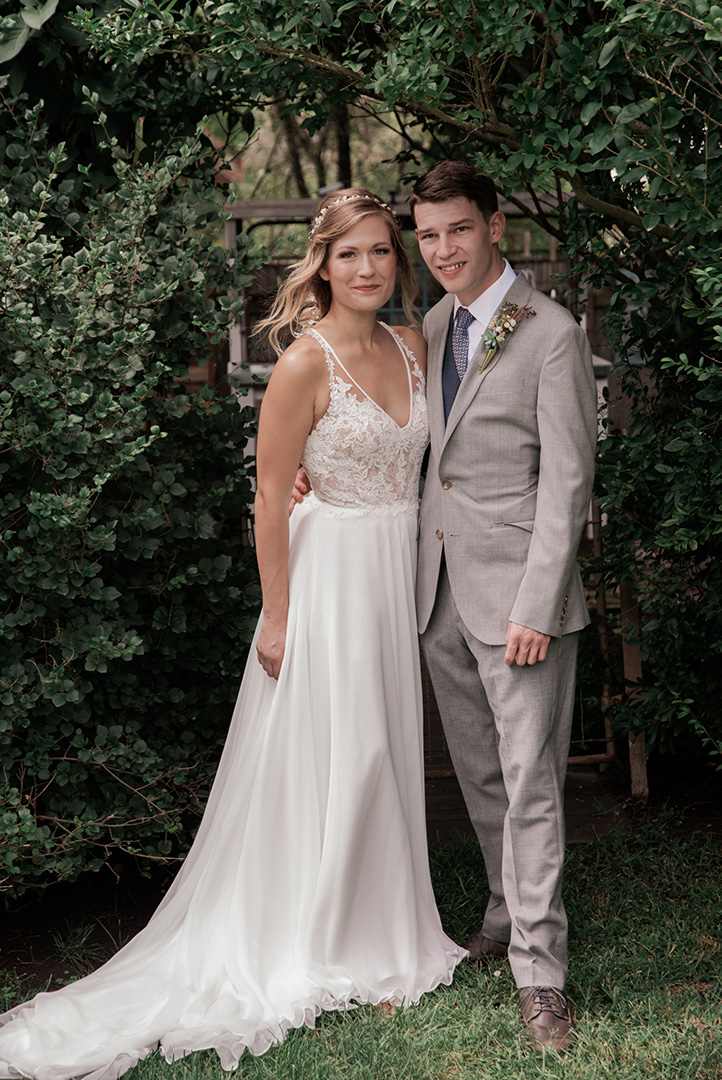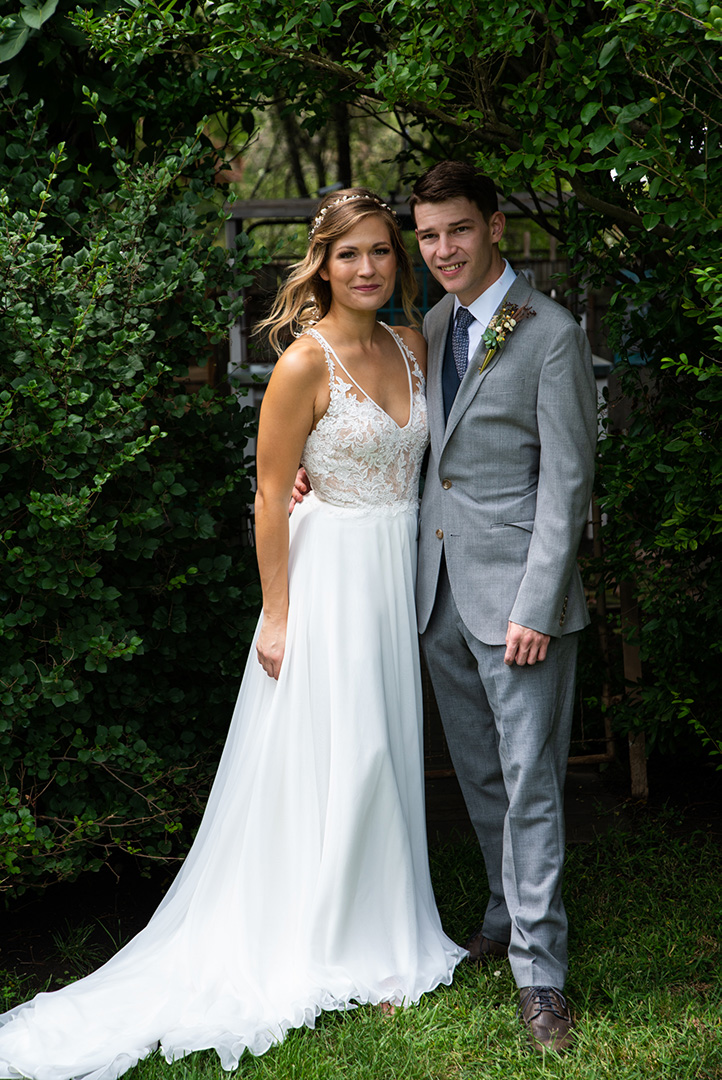 One important thing to note is that we are not a fine art portrait photographer, so we do not deliver portraits with perfectly-smoothed, glowy faces, nor do we strive to present our work with such a look. To put it simply, it's just not our style. Although we do stylize our photos through color adjustments, our goal is to capture raw, memorable moments and present those special moments in a way that showcases the beauty in the everyday. We will always provide light retouching as needed to eliminate distracting imperfections like blemishes, major flyaways, and the like. However, heavy skin retouching, body reshaping, and other major edits are not part of our standard photo editing repertoire. 
If there are specific imperfections you're looking to have retouched in your photo session, please reach out to us in advance to discuss the price and timeline for achieving your desired look.