Backbone with Hailey Krueger
Acoustic session with Hailey Krueger Music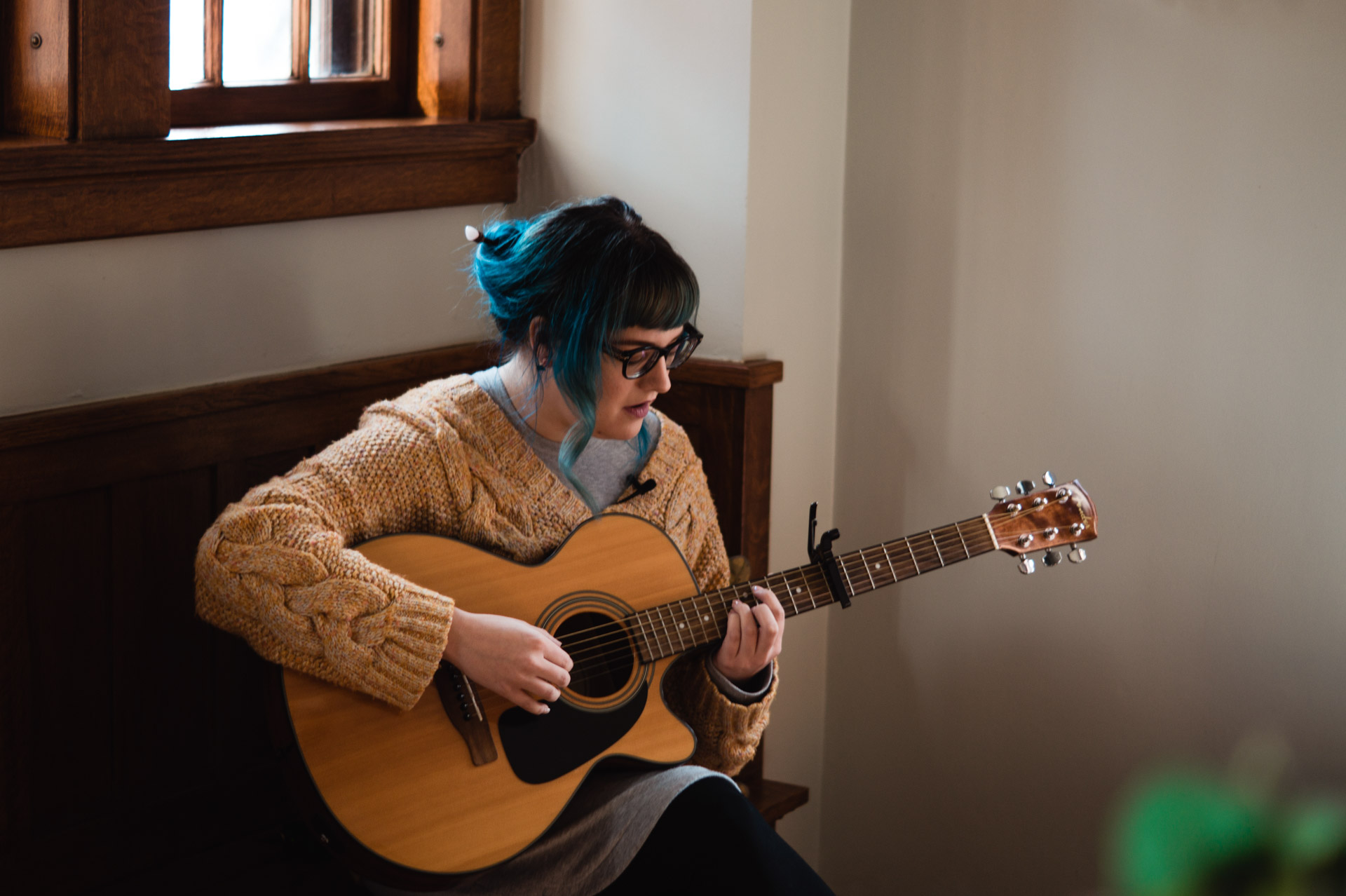 find your wings ?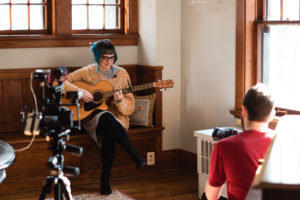 So, Josh and I recorded an acoustic session with @hkruegermedia this morning. It was awesome, so be sure to check out the video below.
I've been inspired by  Mahogany Sessions and similar channels on youtube since high school. I would watch them for hours and dream of one day being able to record something like them. I always thought "if only I knew people who write songs" and "if only I had the right equipment" for years, and that was always in the back of my mind when I'd watch videos of lesser-known musicians performing online, yet I was never brave enough to seek the connections I was waiting for.
But then I went to the KIND Magazine instameet last month and from there I was able to team up with Hailey to do what I've been dreaming of for years.
So, everyone… find your wings. Don't let anyone or anything hold you down.
Here is the first acoustic session I've been able to record with Josh, and hopefully it will be just the first of many.
(oh yeah, and there were some cute cats) #findyourwings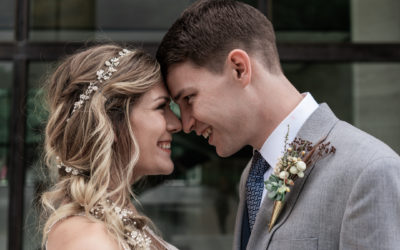 On August 11, 2018... I loaded an insta-crate full of audio and video recording gear out of Josh's front door and into the back of my friend Nessa's car. Josh was fresh out of a week in the hospital after surgery, and Nessa is always looking for a chance to...
JCB CREATIVE
We are a creative services provider based in Lincoln, NE, specializing in photography, videography, live event production services, and design. Whether you need senior photos, a website, or live streaming, we've got your back. Contact us to learn more.