Miranda + Doug | 2022 Wedding
Miranda and Doug Dicke were married on April 22, 2022 in the Haymarket in Lincoln, NE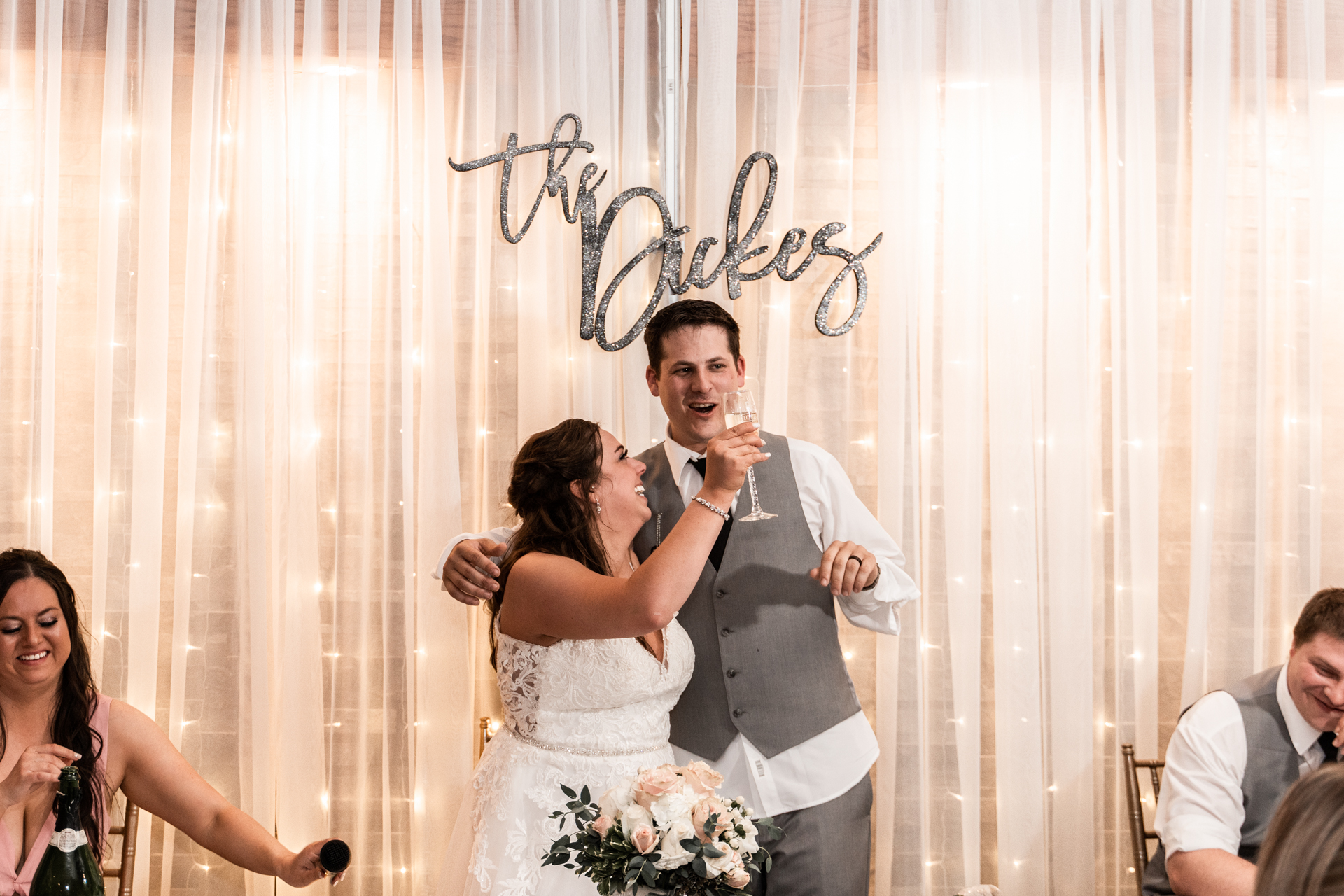 The high winds weren't in our favor for this April wedding, but it sure was hot on the dance floor! Congratulations to the Dickes!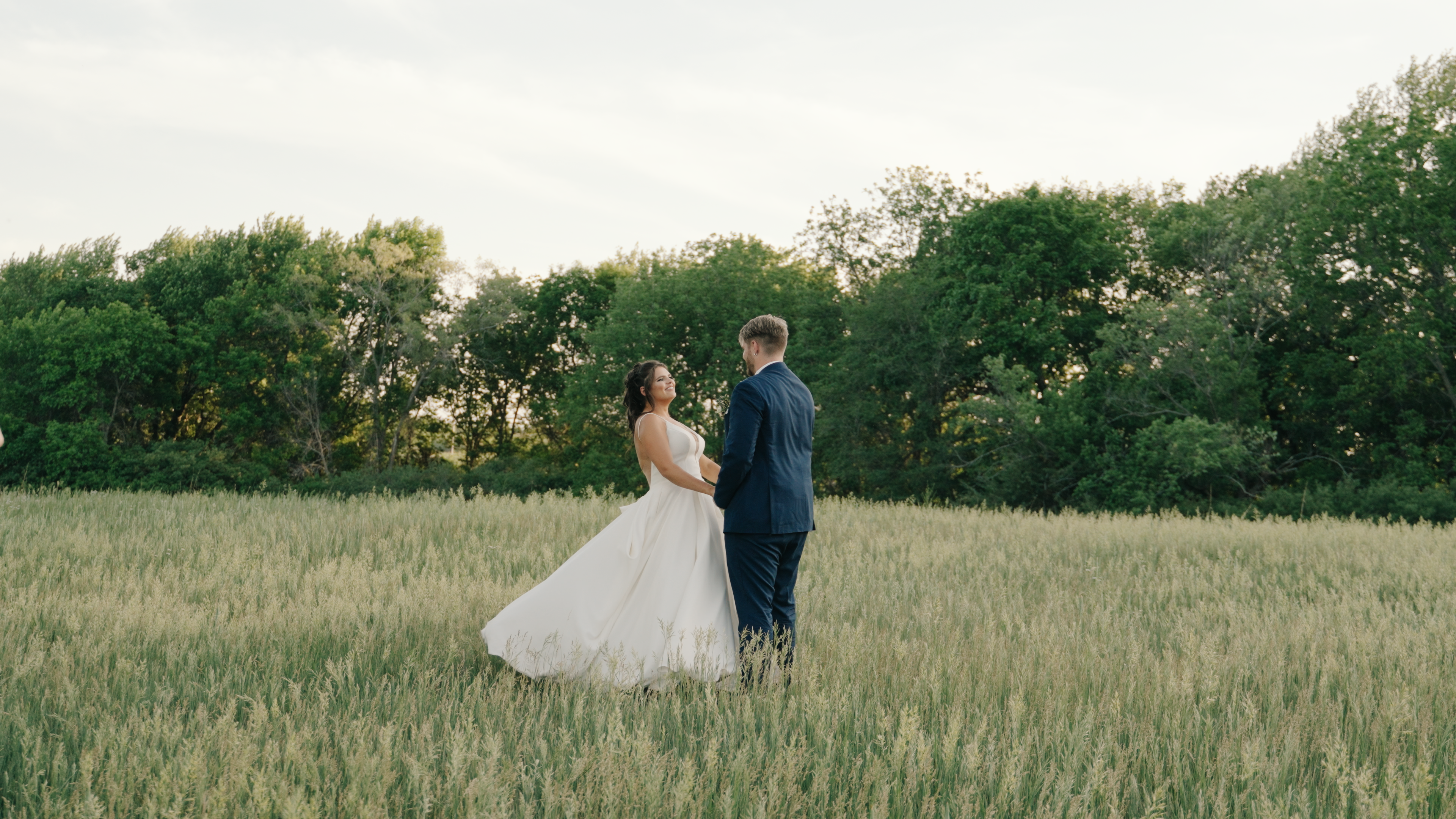 We were incredibly grateful to be a part of Whitney + Oliver's big day at Prairie Creek Inn on May 27th, 2023 and work alongside the Kelsi Grace and...
JCB CREATIVE
We are a creative services provider based in Lincoln, NE, specializing in photography, videography, live event production services, and design. Whether you need senior photos, a website, or live streaming, we've got your back. Contact us to learn more.