Our first senior from Lincoln East!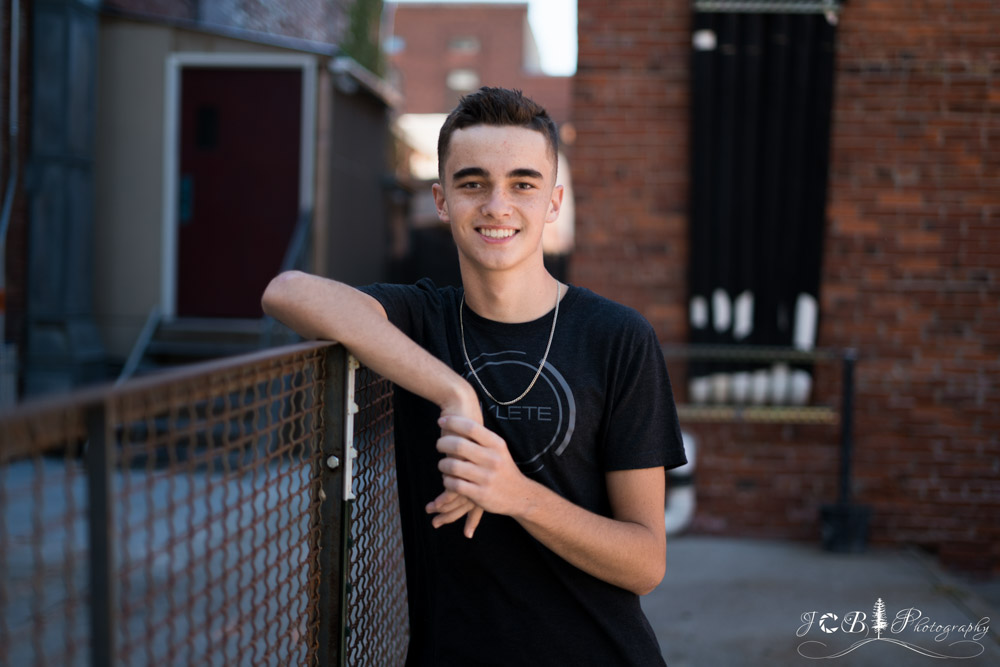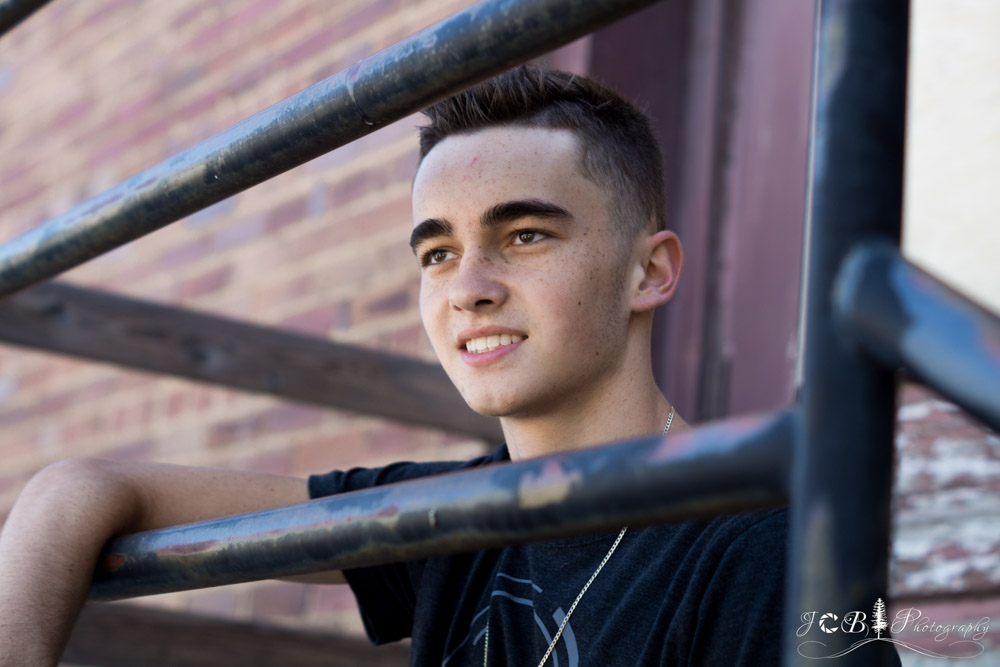 Jackson is a 2018 senior at Lincoln East High School. He brought his younger brother, Thomas, along for the photoshoot where we visited some spots downtown, including a snack-stop at Hurts Donuts, before heading out to Holmes Lake.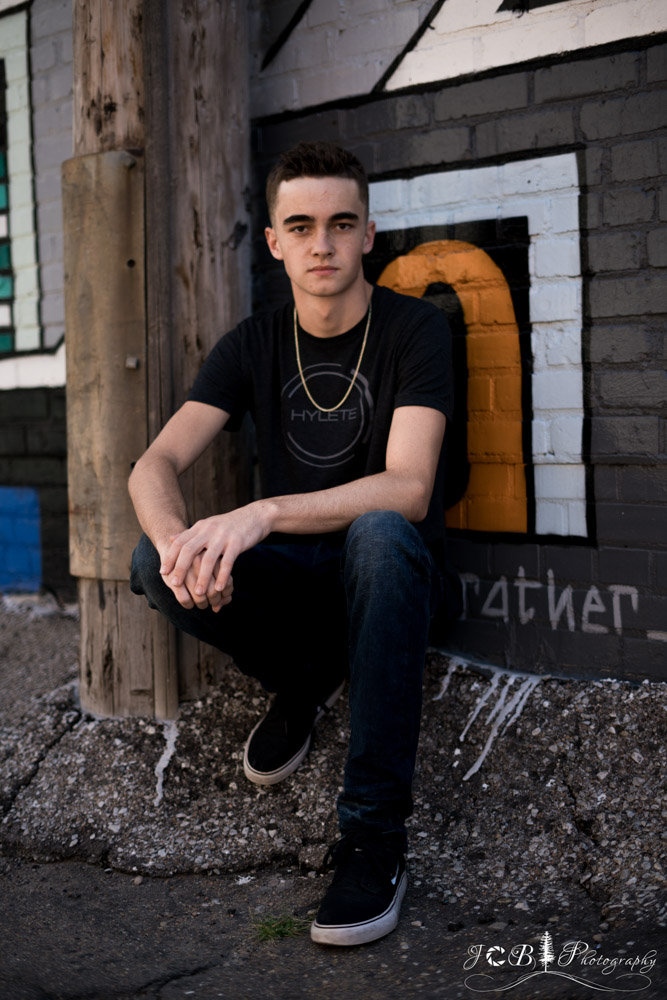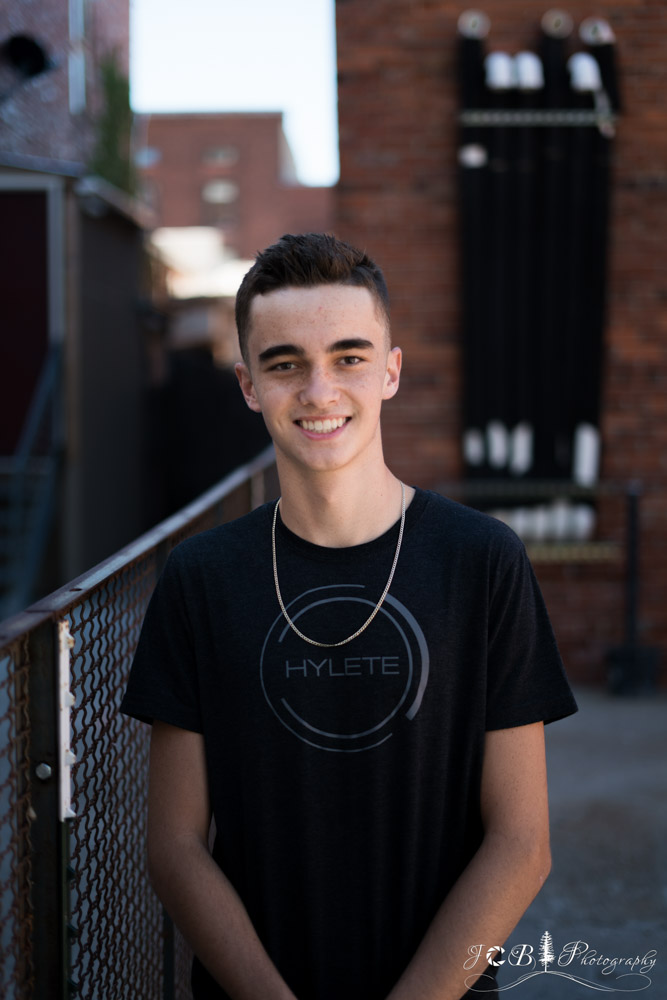 We also made this fun behind-the-scenes video throughout the day!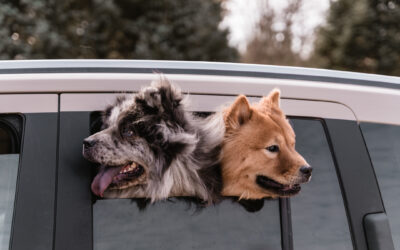 Nessa's fur family has grown since 2018. Now Fenty and Morphe, her two chows, are adult dogs and fully grown. These big teddy bears had a lot of energy and a lot of personality for their first official family portraits.Related ArticlesJCB CREATIVE We are a creative...
JCB CREATIVE
We are a creative services provider based in Lincoln, NE, specializing in photography, videography, live event production services, and design. Whether you need senior photos, a website, or live streaming, we've got your back. Contact us to learn more.