Katie + Aaron | 2021 Wedding
Katie + Aaron Eastin were married on September 18, 2021 in Lincoln, NE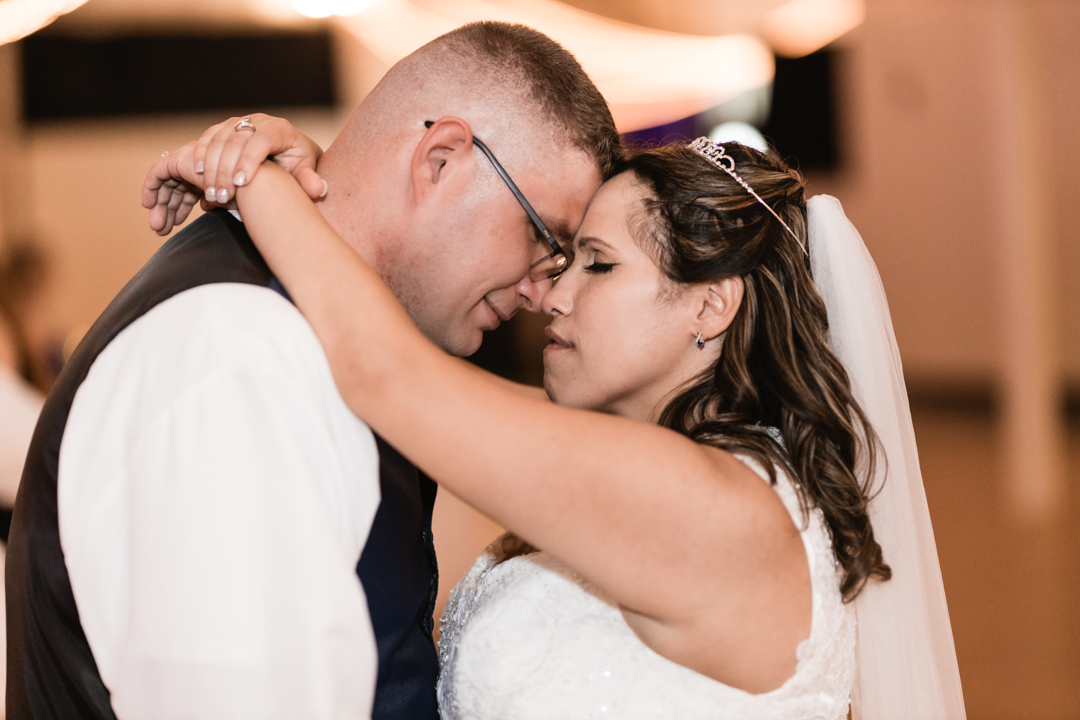 Sometimes life comes at you fast –– or really slowly at first, then all at once. The Eastins had to reschedule their wedding twice due to COVID. What was meant to be a fall 2020 wedding turned to a spring '21, then a late summer '21 event. Though Katie & Aaron lived through a pandemic, family loss, life changes, and more, they held onto each other through it all until their September wedding finally came together.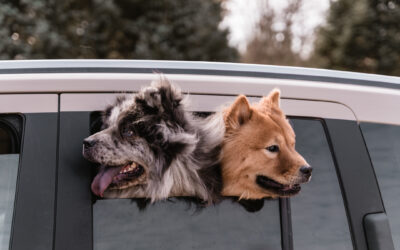 Nessa's fur family has grown since 2018. Now Fenty and Morphe, her two chows, are adult dogs and fully grown. These big teddy bears had a lot of energy and a lot of personality for their first official family portraits.Related ArticlesJCB CREATIVE We are a creative...
JCB CREATIVE
We are a creative services provider based in Lincoln, NE, specializing in photography, videography, live event production services, and design. Whether you need senior photos, a website, or live streaming, we've got your back. Contact us to learn more.