Acoustic session with Hailey Krueger Music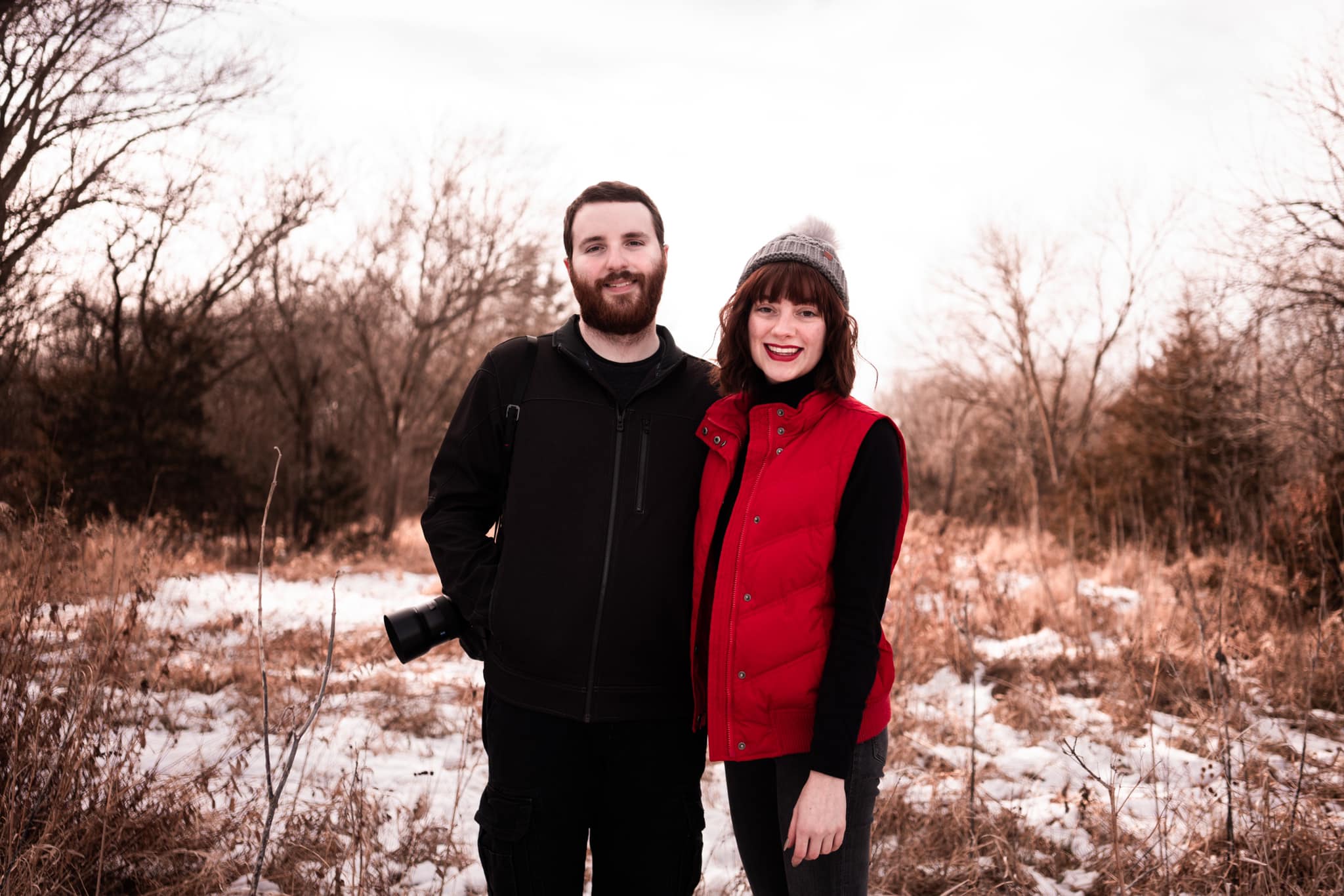 This has been the year of taking our own portraits with cameras precariously perched on wooden posts, the drone in photo mode, whatever it takes…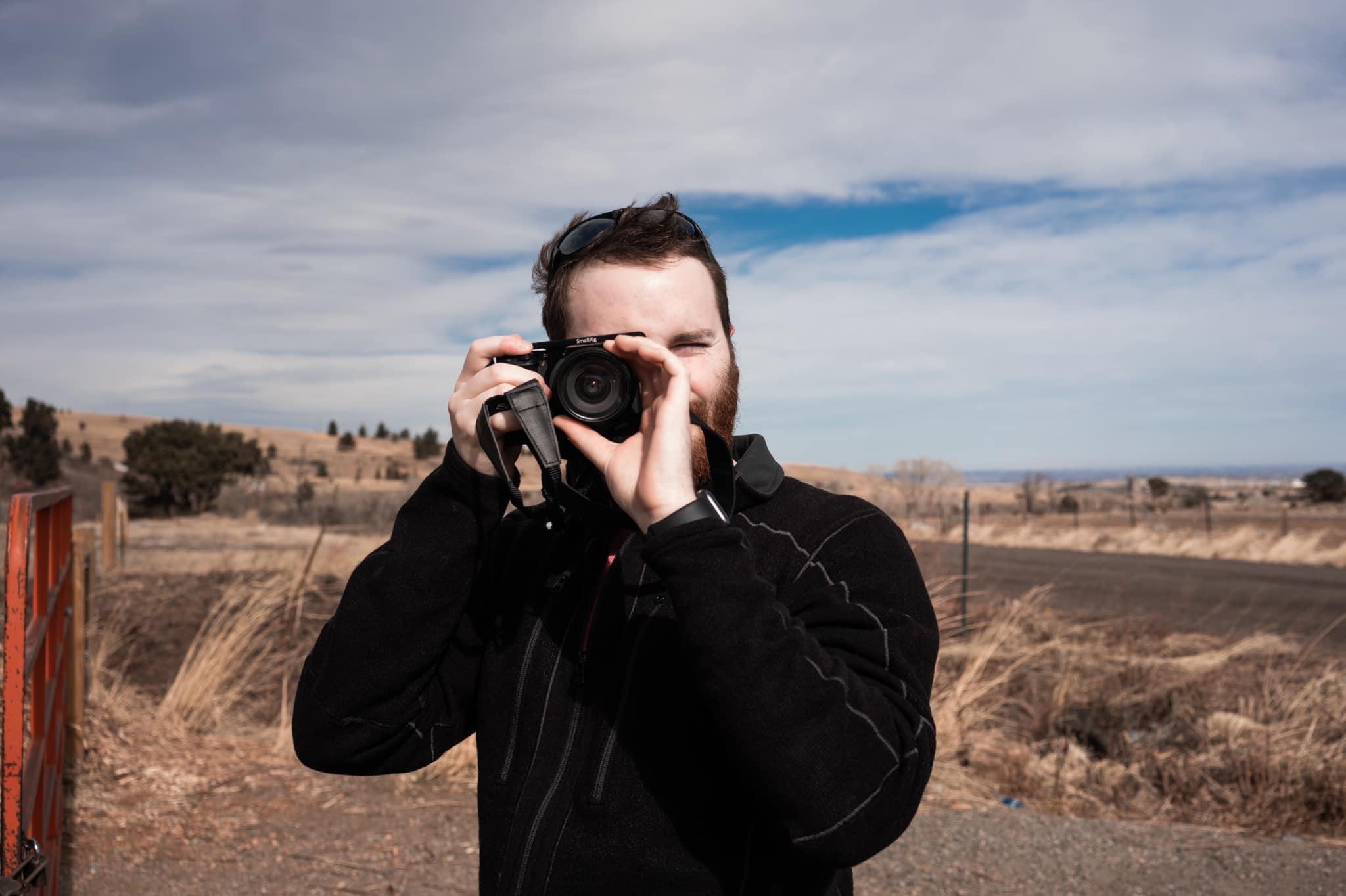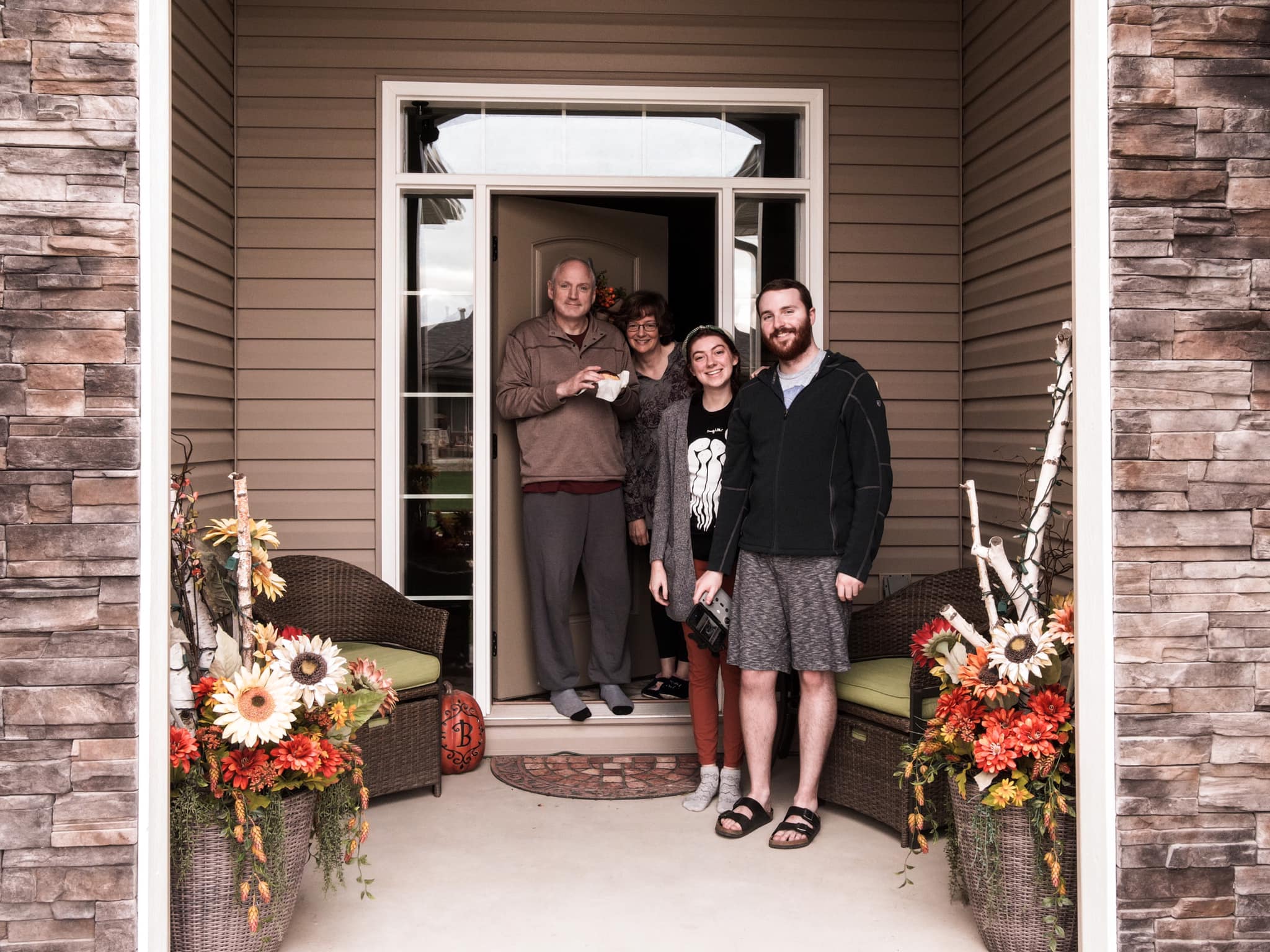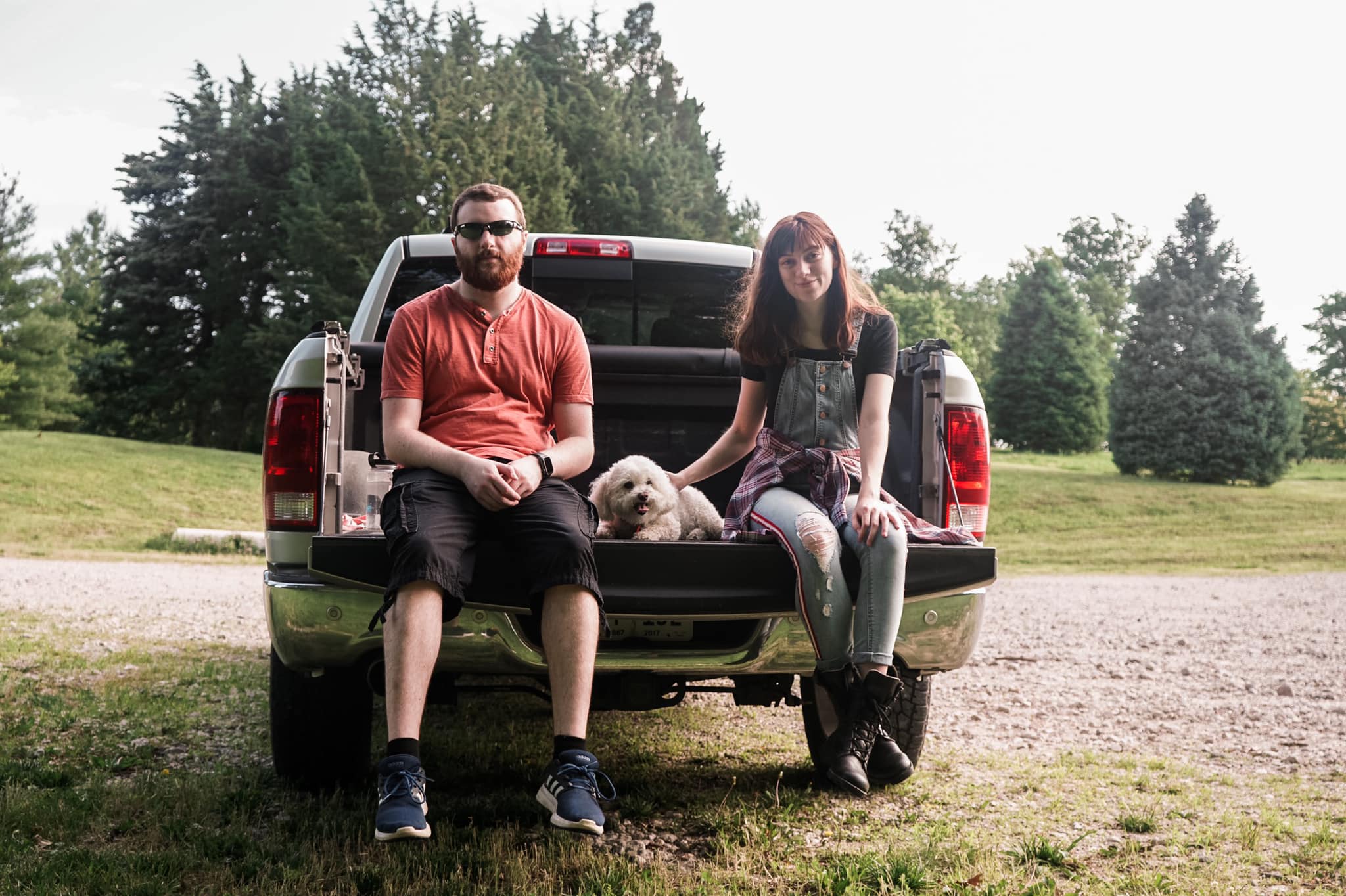 Though events and standard photoshoots were nearly all cancelled, we still had plenty of chances to get the cameras out. Like trips to the park, and camping trips out on the lake.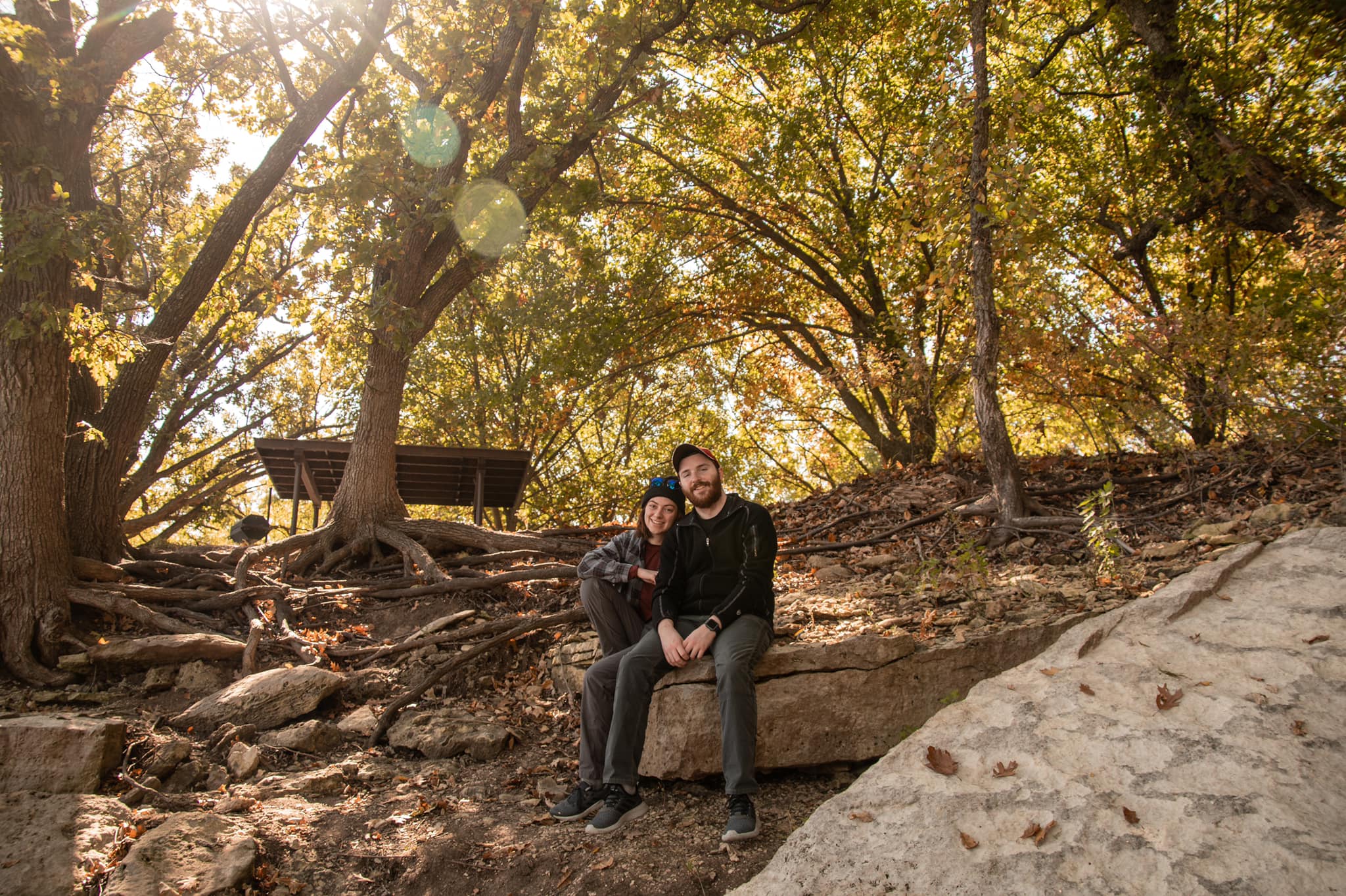 And even when a last-minute December photoshoot with new clients fell through, we seized our opportunities and made a good thing out of a bad day, just like every change throughout the year…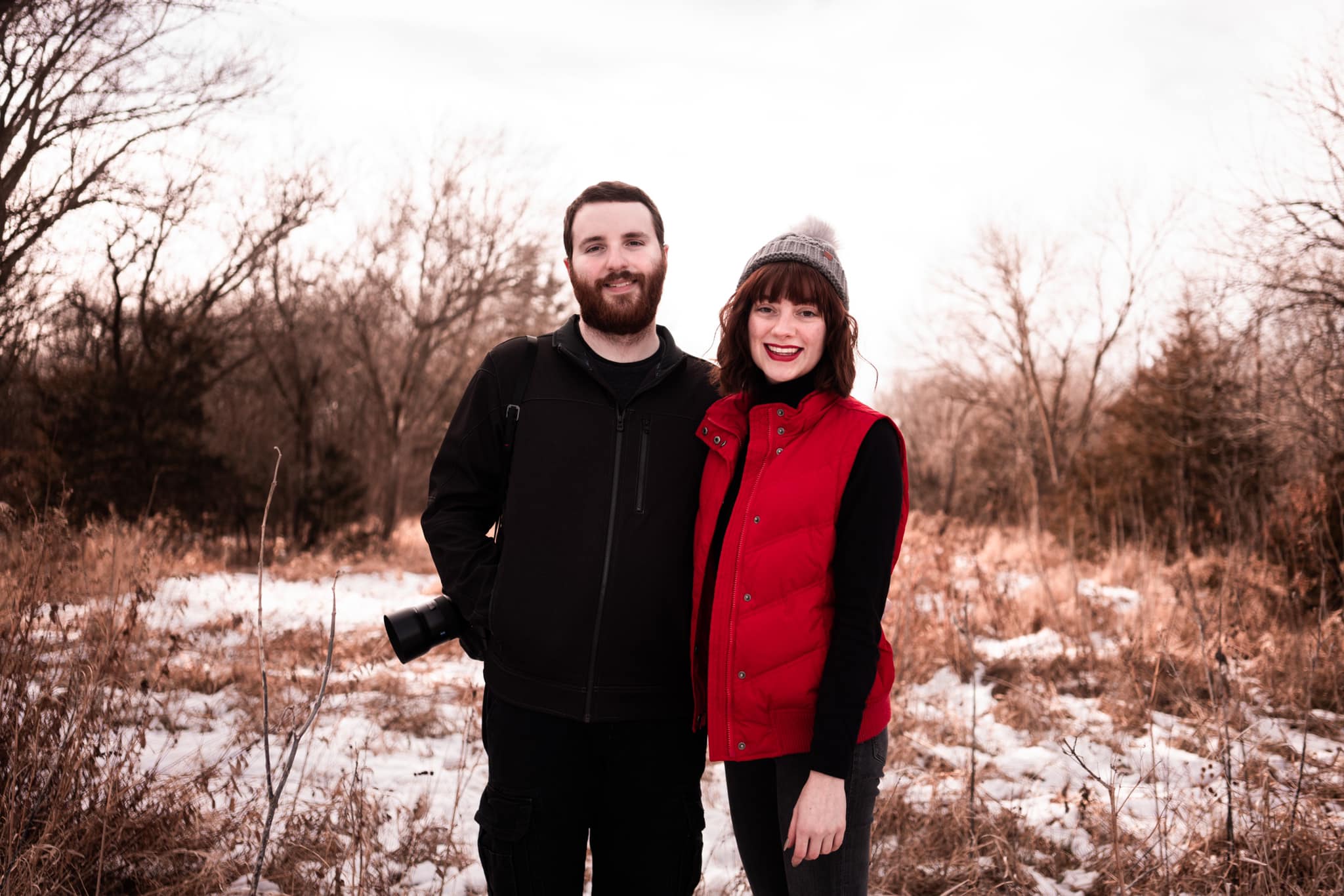 because 2020.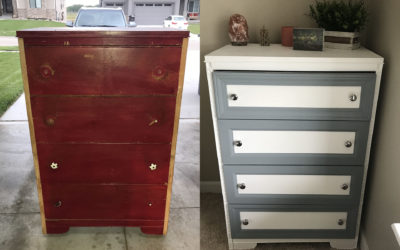 Whether you're a first-time DIY-er, an old pro, or somewhere in between, dressers are great projects to take on. They're simultaneously a great (and dangerous) place to start, and a fun project to tackle at any point. When I say they're dangerous… let's just say,...
JCB CREATIVE
We are a creative services provider based in Lincoln, NE, specializing in photography, videography, live event production services, and design. Whether you need senior photos, a website, or live streaming, we've got your back. Contact us to learn more.